List of products by brand Schiopetto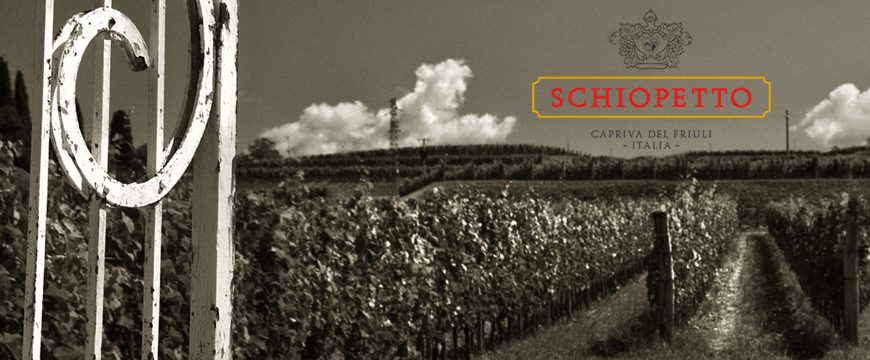 The Azienda Agricola Mario Schiopetto is one of the oldest companies of the Collio. On the hills of Capriva del Friuli, Mario Schiopetto produces wines since 1965. Today the children Maria Angela, Carlo and Giorgio continue the family tradition, each of them covering the company's role more suited to their aptitudes, with the common goal of creating a quality wine.
Wineries such as Schiopetto Volpe Pasini and in fact continue for decades to offer unique wines for territorial grip in a very contemporary setting, elegant and durable. expressive wines like few others in the region, from the famous to the Friuli Ribolla, from Pinot Grigio to Sauvignon to Merlot, red wine of great charm that has found a home in Friuli.
The Collio Friulano DOC Cru of Capriva by Schiopetto is a traditional wine with a strong typicality and personality, made exclusively from grapes of Friulano, grape historic the Collio Gorizia. Excellent with San Daniele ham, dishes with eggs and asparagus. Interesting with Oriental cuisine.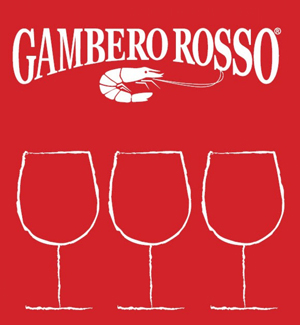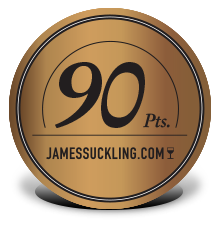 Collio Malvasia DOC Cru of Capriva by Schiopetto is obtained from the Istrian Malvasia is one of the oldest vines of Friuli hills. Wine rich and complex but at the same time, fragrant and aromatic. Perfect with appetizers and pasta, both sea and land.