List of products by brand Grattamacco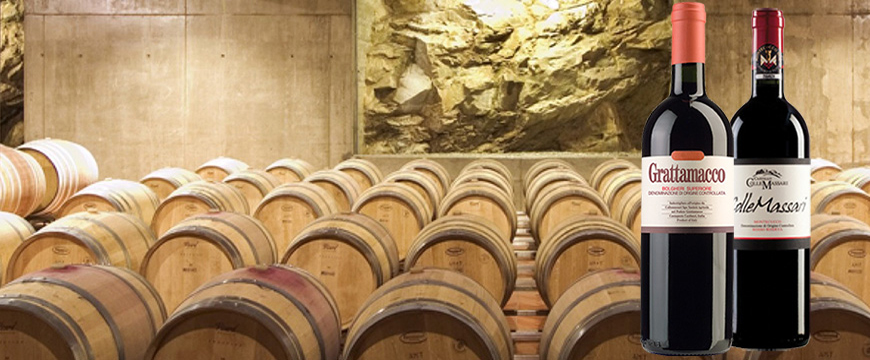 The Family
The sister and brother Maria Iris and Claudio Tipa, who have always shared their passion for nature and great wines, fulfilled their dream creating a "Domaine" in Tuscany.The ColleMassari Domaine comprises today three estates: from 1998 Castello di ColleMassari, Grattamacco since 2002 and the Poggio di Sotto Estate since 2011.

Castello ColleMassari 
Was founded in 1998 and is part of the Montecucco DOC area in Upper Maremma, a territory which is ideal for the growing of Sangiovese, and situated between the DOCG areas of Brunello di Montalcino and Morellino di Scansano.The first vintage produced was 2000. 

Grattamacco 
Was founded at the end of the 70's in the DOC area of Bolgheri where the growing of Cabernet Sauvignon in this particular region gained great popularity.The first vintage produced was 1982 as a result of blending Cabernet Sauvignon with Merlot and Sangiovese.

Poggio di Sotto 
Founded at the end of the 80's and situated in the territory of Montalcino, first DOCG in Italy, and home of the famous Brunello.The first vintage produced was the 1991 harvest and within a short time the winery distinguished itself for its wines of great elegance and complexity. 
The Grattamacco Bolgheri Rosso by ColleMassari borns from a 10-hectare vineyard set at 100 meters above sea level and is left to ferment in tapered trunks of open trunks and steel tins. The ripening continues for about 10 months in barriques before a further aging in the bottle. A classic to enjoy every day.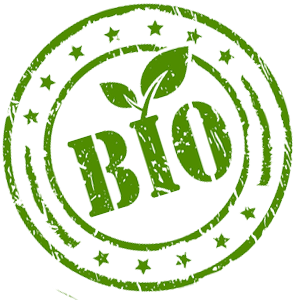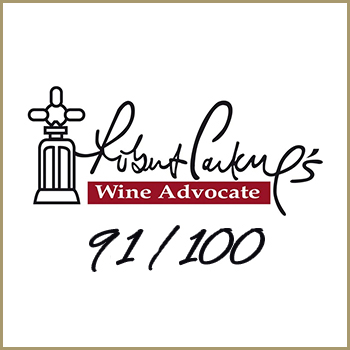 The Bolgheri Rosso Superiore by ColleMassari is a great classic, one of the most important Bolgheri. It is born from a vineyard of 10 hectares set at 100 meters s.l.m. Aged 18 months in 1 ° barrique and 2nd pass follows a further aging in the bottle. Great stature, elegant and intense, fruity.