The Fiano di Avellino DOCG by Colli di Lapio is a unique Fiano for finesse, vinified and left to mature in steel tanks only to enhance its natural characteristics, in the best local tradition. White with intense and fine aromas of ripe fruit and linden flowers, stands out for balance and elegance, will give beautiful surprises even many years later.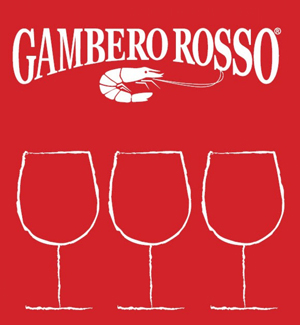 The Menfi DOC 'Cometa' by Planeta grows in the Gurra and Dispensa vineyards, located in the municipality of Menfi, in the province of Agrigento. Pure Fiano from calcareous-clay soils that contribute to enhance the aromatic markers of the Mediterranean maquis of this vine. White with a silky tactile sensation and a very refined aftertaste.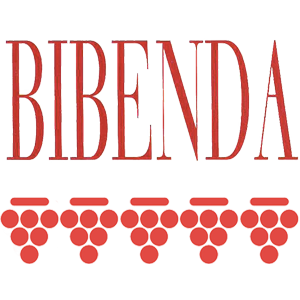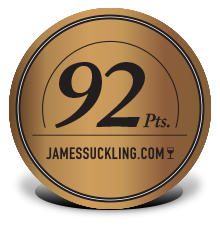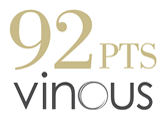 'Fraedane' by Feudi di San Gregorio is part of the Feudi Studi line. It is an elegant white, which involves the nose and palate in a vortex of balanced aromas and flavors. The Fiano grapes come from a tiny parcel of less than one hectare, and after harvesting they are taken to the premises used for vinification in the cellar. Here we proceed with fermentation, carried out in steel, and the production process ends with a refinement, always in steel, of 12 months. A label of the undisputed level.