Collio Malvasia DOC Cru of Capriva by Schiopetto is obtained from the Istrian Malvasia is one of the oldest vines of Friuli hills. Wine rich and complex but at the same time, fragrant and aromatic. Perfect with appetizers and pasta, both sea and land.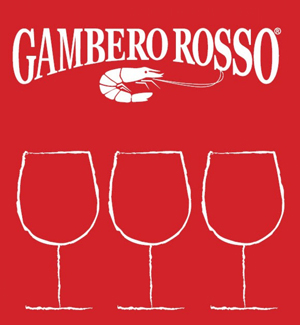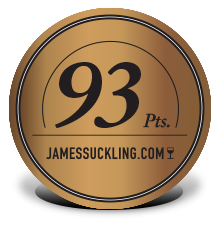 The Venezia Giulia Malvasia by Skerk is a pure malvasia, strongly aromatic but at the same time delicate. Fruity and floral white, it stands out for its surprising minerality, which derives from the karst soil in which it was born and from the maturation in the cellars dug entirely into limestone. Excellent organic wine, award-winning.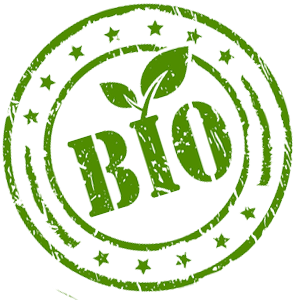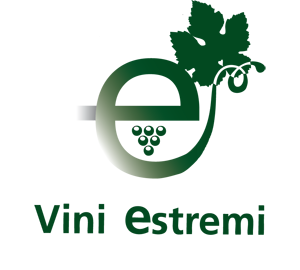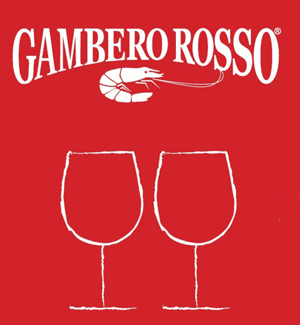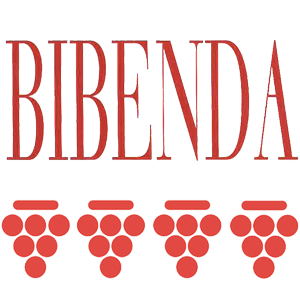 The Venezia Giulia 'Ograde' by Skerk is a blend of the indigenous white berried grapes Malvasia Istriana, Vitovska, Sauvignon and Pinot Grigio. Organic white wine with natural fermentation and long maceration in wooden vats. Aging in cask for 12 months and then bottled for a period of 5-6 months. Any clarification or filtration of wine is absolutely forbidden.