List of products by brand Deutz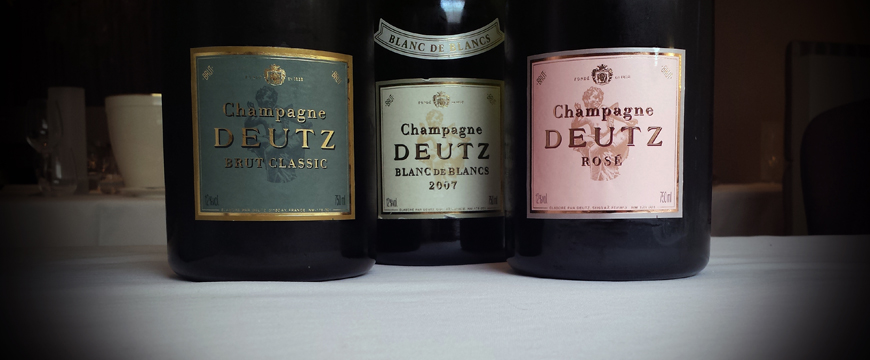 La Maison Deutz was founded in 1838 in Ay, in the Champagne region, founded by Wiliam Deutz and Pierre Geldermann. Coming from Aquisgarana, the two settled in Ay by opening a small wine shop. Firmly intent on producing great wines from a particularly suitable vineyard, they bought a first plot of land in 1838 and started producing grapes, vinifying it in their cellar. Wiliam Deutz, who had previously worked for Bollinger, gave his own experience in the cultivation and vinification of grapes and Pierre Geldermann took care of the financial and commercial aspect of the Maison. In the following years, Maison Deutz was forced to sell to Louis Roederer 63% of the property, following some failed investments in New Zealand and the United States. Over time the Maison Deutz has expanded with the acquisition of new crus, both around Ay, both in the Cote des Blancs and annually produces about 600 thousand bottles of excellent Champagne. However, the estate vineyards are not sufficient to supply the necessary quantity of grapes, so Deutz is aimed at local growers of proven expertise able to guarantee the impeccable quality of their product. With the advent of Louis Reoderer, the cellar has been completely renovated and modernized: the musts ferment in steel barrels in each of which the parcel from which the grapes come is carefully transcribed. Then the wines are left to rest in the completely underground cellar, which reaches up to 60 meters below ground level. The production process of all the Maison's champagne takes place under the control and responsibility of Fabrice Rosset.
Amour de Deutz by Deutz is a great vintage blanc de blancs, the result of the best Chardonnay grapes of the maison and a long aging of 9 years on the lees. Champagne with a deep and complex personality, with round and enveloping tones of citrus, butter, dried and toasted fruit. Tasty and creamy taste, juicy and mineral, of great elegance and long persistence.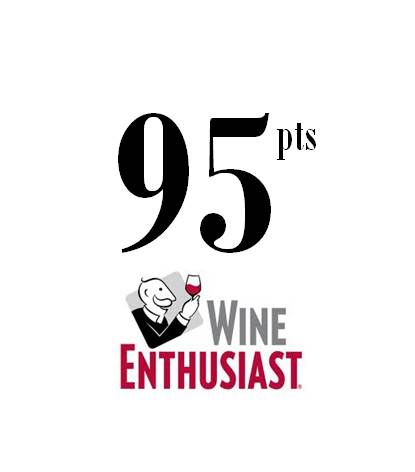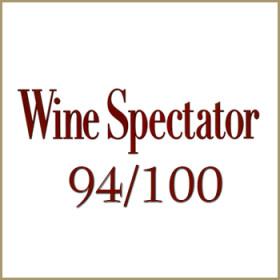 The Brut Classic is the most famous and representative label of Deutz. Classic method, is produced from the three typical vines of the area present in equal proportion: the freshness of Chardonnay combined with the fruity aromas of Pinot Noir and the structure of Pinot Meunier and maturation of 36 months on the lees. An impeccable bottle, which expresses the true essence of Champagne.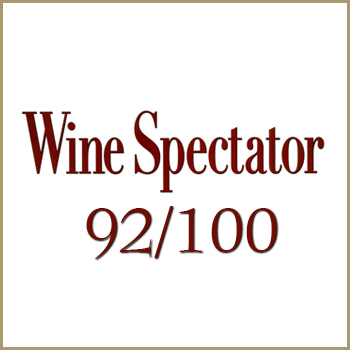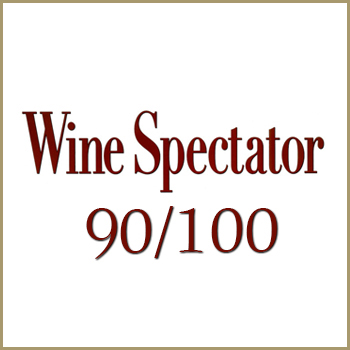 The Champagne Rosè Brut 'Sakura' by maison Deutz is the noble portrait of Pinot Noir. Austere character, fine and elegant, with distinctive features of delicacy and pleasantness. A Pinot Noir that some critics have called 'applause' for its expressive richness. Here are combined the finesse of the French bubble par excellence and the personality of a grape famous throughout the world.