List of products by brand Cordero di Montezemolo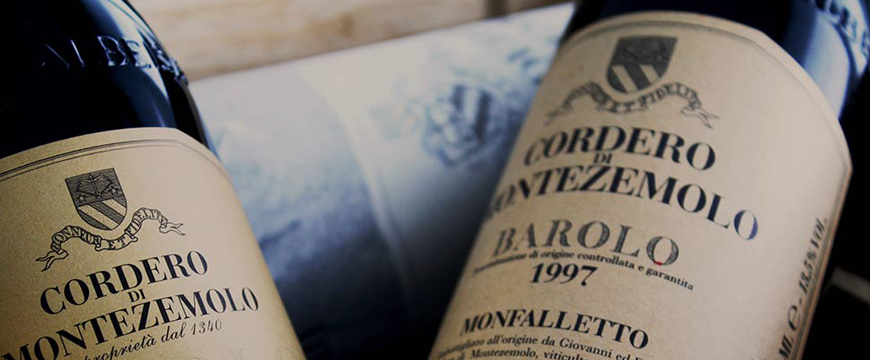 Are currently 19 generations from 1340 have followed in the management of Monfalletto properties in the municipality of La Morra, in the middle of the Barolo wine production area.
Even today, the property is entirely family run. Giovanni Cordero di Montezemolo and his children Elena and Alberto are the protagonists of this millennium.
The historic single body, rare for the area, 28 hectares of vineyards covers all sides of the hill and has always grown with the different local varieties, selected and implanted differently depending on sun exposure, soil type and altitude.
This Arneis by Cordero di Montezemolo has born in the vineyards of the Langhe. Arneis in purity, is considered the finest white wines of Piedmont, to be consumed young, to be able to better appreciate the fragrance. Wonderful accompaniment to appetizers and main dishes spring. Excellent as an aperitif.