List of products by brand Pfitscher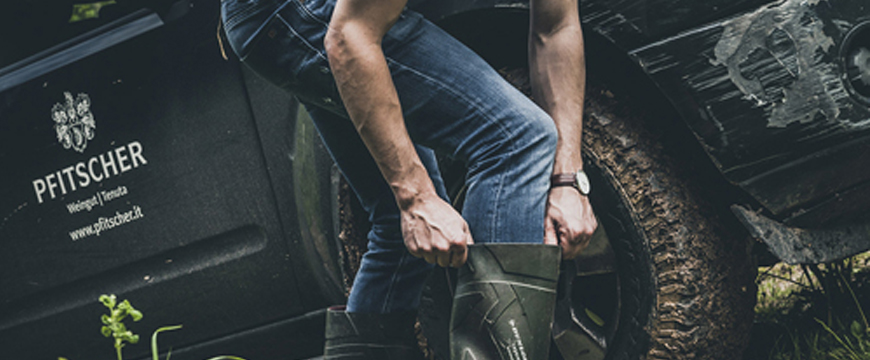 The Pfitschers have been making wine since 1861. That's over 150 years, during which both our wine and our philosophy have undergone major development. In the past, wine had to meet a different set of requirements to today. Our dad, Klaus, understood this as far back as 40 years ago, which is why he decided to focus on making more challenging wines and producing the highest possible quality. At the time, this concept was not very widespread amongst the winemakers of South Tyrol. But how right he was. Today, our wines still represent the sheer power of the grapes. They are wines with the hallmark of authenticity and sincerity.
The Gewürztraminer 'Rutter', Superior range, by Pfitscher comes from a selected area and comes with a golden yellow color, notes of roses and exotic fruits. Harmonious and harmonically persistent wine reaches its full evolution only after several months of bottle aging. Great elegance and impetus, among the best Italian interpretations of this vine.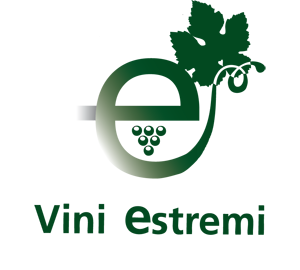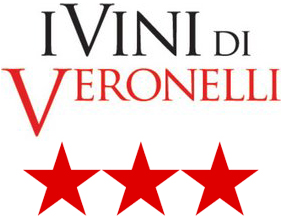 The Pinot Noir Reserve 'Matan', Superior range, by Pfitscher is made in the finest areas for this grape variety in Montagna. A wine with terroir and well-structured, with an evident elegance and rich in aromatic nuances. The high temperature differences between day and night during the ripening season give this powerfully dark red wine a particularly fruit-toned character.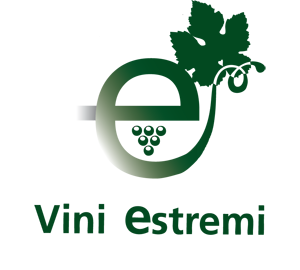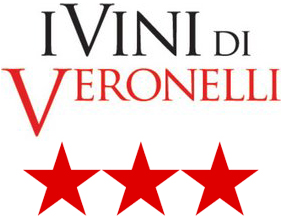 The Sauvignon Blanc 'Saxum', Superior range, by Pfitscher is a straw white and straw-colored mineral, and the unmistakable and intense aroma of spinach, coming from grapes grown on glacial soil of glacial origin. Intense and fruity aroma, dry taste, with delicate acidic notes. It is among the best South Tyrolean wines of this variety.herbs.