List of products by brand Tottori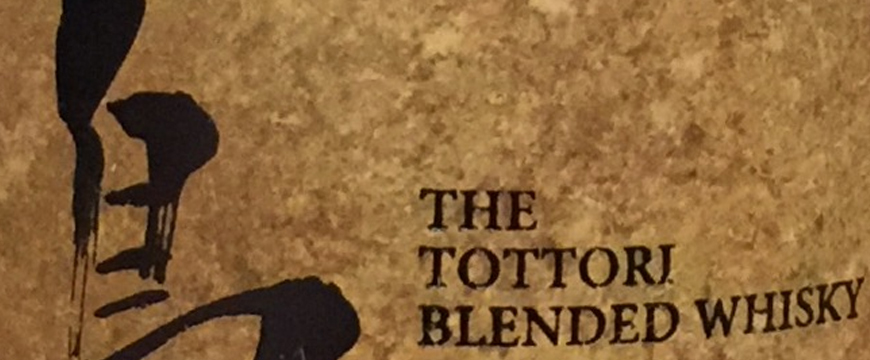 Founded in 1910, Matsui Shuzo is located in the Tottori Prefecture, Northwest of Kyoto and Northeast of Hiroshima, on the shore of the Sea of Japan.  Over 14% of the prefecture is a Natural park, packed with lush vegetation, rugged coastlines, rivers, and lakes.
To be clear, Matsui Shuzo is known in Japan as both a sake brewery and shochu distillery.  While the juice in Kurayoshi is 100% malted barley, the spirits themselves have been sourced from distilleries around Scotland before making their journey to Japan, where they are blended with Japanese-distilled malted barley then aged (3-18 years). The whisky is then proofed down with the famously soft ground waters of Tottori Prefecture.   All expressions of Kurayoshi are non-chill filtered, with no caramel added, and over 40% ABV.
The Tottori 'Bourbon Barrel' Blended Aged Whisky is a Japanese Whiskey produced by the Matsui Distillery. This blend, composed of several Japanese whiskeys, has the distinction of being aged in Bourbon barrels for 3 years. The Boubon barrels help to bring out all the aromas of the American oak. Not cold filtered.
The Tottori Blended Whisky is a Japanese Whiskey produced by the Matsui Distillery. It expresses the competence and consistency of over 100 years of Matsui Distillery in the art of aging and spirits blending. Aged 3 years in toasted oak barrels. For a more authentic, pure and unique taste it has not been cold filtered.