List of products by brand Travaglini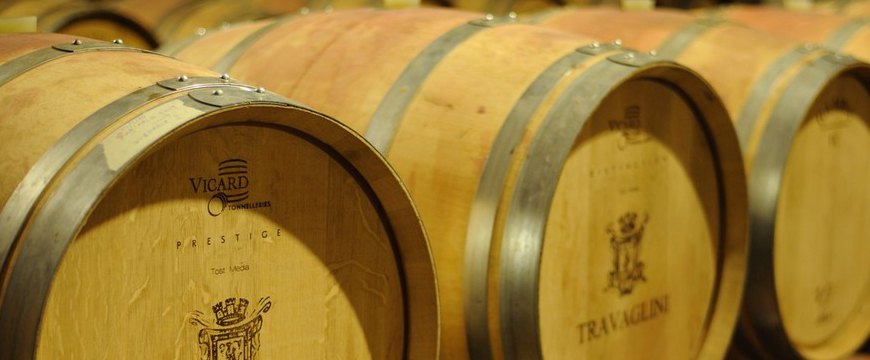 Located in the heart of Gattinara, Travaglini was established in the 1920s by Clemente Travaglini.
In 1958 Arturo Travaglini followed in his father's footsteps and took over the helm at the winery.
The family's passion and commitment to winemaking has not diminished through the generations; Cinzia Travaglini, great-
granddaughter of Clemente, manages day-to-day operations at winery. Her husband Massimo Collauto is the chief winemaker, a role he inherited from his late father-
in-law and beloved mentor, Giancarlo Travaglini.
Throughout the years, Travaglini has established itself in Gattinara as the most esteemed producer of traditional, limited-production wines from the Nebbiolo grape.
Travaglini wines illustrate the full range of expressions Nebbiolo can achieve.
"Gattinara DOCG" has great structure and longevity, while "Nebbiolo DOC Coste delle Sesia" is young, fruity and easy to drink.
The Gattinara 'Reserve' by Travaglini is produced only in the best vintages. Aging of 4 years, of which 3 years in Slavonian oak barrels and a small percentage with aging in smaller woods. Elegant, with notes of rose jam, berries, spices and mineral nuances. Full, structured, but always fresh, with compact tannins and a long finish.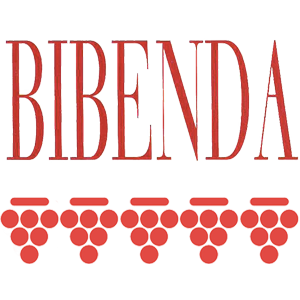 The Gattinara 'Tre Vigne' by Travaglini  is produced only in the best vintages, and is the result of a careful selection of Nebbiolo grapes from 3 historic vineyards of the estate. Nebbiolo in purity, matures for a total of 40 months, 30 of which in Slavonian oak barrels. 20% of the mass for 10 months in smaller woods. Bottle aging of 8 months follows.
Available vintages: 2011 - 2012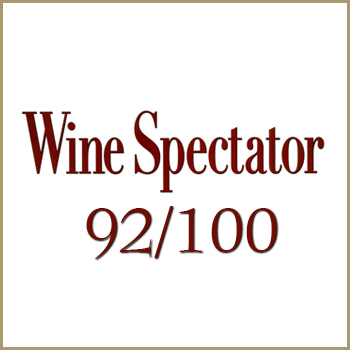 'Il Sogno' by Travaglini is a wine made from dried grapes, which expresses seductive aromas and sweet aromas of extraordinary intensity. The company is located in northern Piedmont in Gattinara. An area of ancient traditions, characterized by soils deriving from a very ancient volcano that has inherited soils rich in minerals and in particular iron, perfect for growing grapes.