List of products by brand Beefeater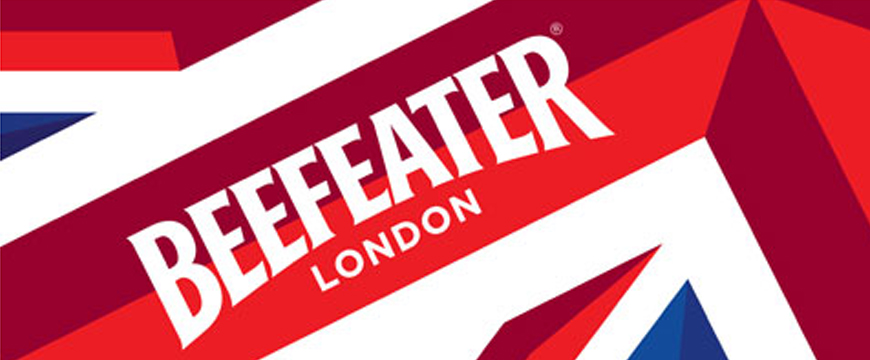 Gin is certainly one of the spirits around which, today more than ever, there is a considerable interest, with many production companies that continue to be born in every part of the world. Going however to the traditional roots of its history, one cannot but mention England, a land where Gin was imported from Holland as a therapeutic remedy. Here, however, "medicine" soon became a commodity, and thanks to the English, who over the years modified the production process originally developed in Holland, going directly to insert juniper berries in infusion with the different elements botanists, it came to what would later become known as the "London Dry Gin". Just in London there is a distillery among the most famous and known in the world, the Beefeater. James Burrough, founder of the company, was born in Devon, and thanks to his career as a pharmacist he worked mainly in Canada, in Toronto. When he returned to the United Kingdom he decided to buy the "Chelsea Distillery", and to undertake the production of liqueurs and punches. The success was immediately immediate, so that, among its customers, Burrough included Fortnum & Masons, already then a prestigious grocery store. In 1876 the production of Gin Beefeater began, named in honor of the guardians of the Tower of London. The triumph was immediate, and since then sales have increased unstoppably. In 1987 the company was sold to Whitbread, which in turn sold the property in 2005 to the French giant Pernod Ricard. Today there are four products in the range, from the classic London Dry Gin to the "24", where alongside the botanical elements we also find exotic tea leaves in the recipe. Products that receive the praise of consumers spread all over the world, perfect to be consumed on the rocks or mixed in the most popular cocktails.
London Dry Gin by Beefeater is made from James Burrough's original recipe, Desmond Payne - the world's most experienced master distiller - oversees a bold and distinct gin that sets the standard for London Dry Gins. Since 1863 it has stood the test of time and now claims the title of the world's most awarded gin. A product of our bold, creative city, Beefeater is proud to still be made in the heart of London. With big juniper character and strong citrus notes, this is a real London Dry for those that enjoy the real taste of gin.
Oak Rested Gin 'Burrough's Reserve' by Beefeater certainly differs from the mass. Distilled with the traditional copper still used by the founder of Beefeater, James Burrough, refines in barrels where the Reserve Jean de Lillet liqueur rests, with a slow and meticulous maturation process, which leads to the creation of only a few bottles. Unique, to try.