The 'Plus' Venezia Giulia IGT, Cru range, was born from a single vineyard with screws of over 60 years, on top of a beautifully exposed hill, the best example of Bastianich native Friulan. 10% of the grapes are subjected to a drying period to further concentrate the fruit note of the old vines. The equivalent of a White Amarone.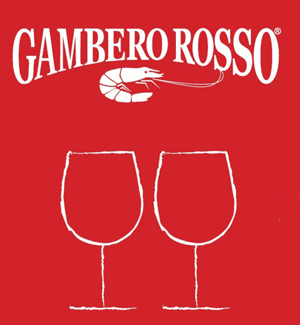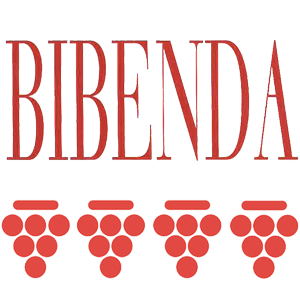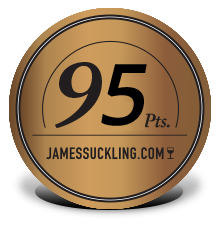 The Friulano DOC 'No Name' 2016 by Le Vigne di Zamò is a substantial and juicy white, rich in both aromas and taste. Fruit and flowers, then citrus fruits and a lot of minerality, together with the typical almondy traits: a high level Friulan. Ideal for a dinner with friends. 'Nameless' a reflection against the exaggerated bureaucracy that afflicts the world of wine.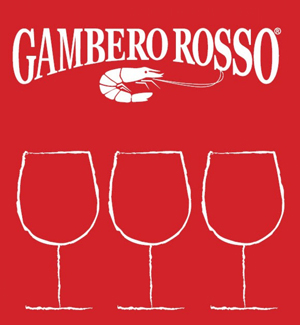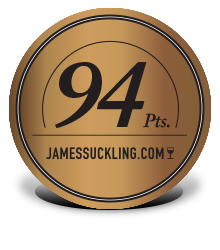 'Le Vigne' Tasting Gift Box by Le Vigne di Zamò offers an elegant and refined selection of white and red wines that reflect the tradition of the Friulian Hills. Three 750ml bottles. packaged in a wooden box. The selection of Merlot, Friulano and Pinot Grigio allow us to offer an exclusive range of the excellent flavors of this region.