The 'Sirmian' by Nals Margreid is a pure Pinot Bianco that beautifully represents the potential of the South Tyrolean terroir. Production area of Sirmian, between Bolzano and Merano, from the steep slopes and rolling hills, calcareous moraine soils, alpine climate: all conditions that allow a late harvest. Wide bouquet, extraordinary minerality and beautiful freshness.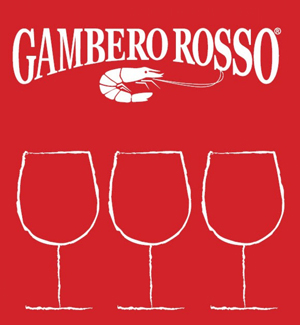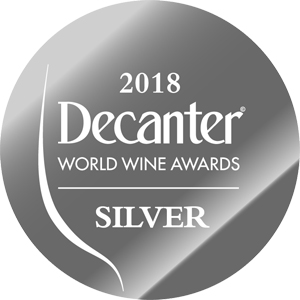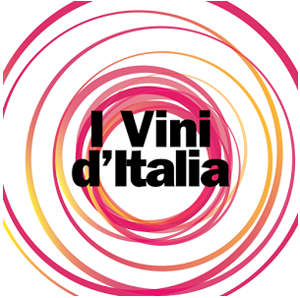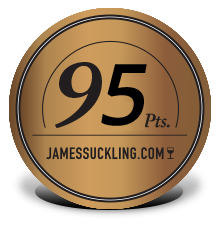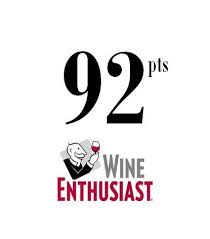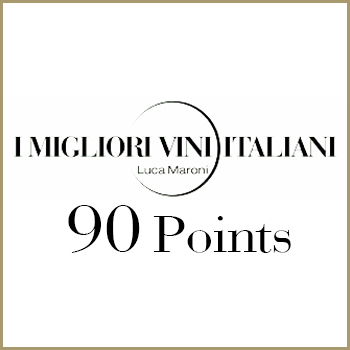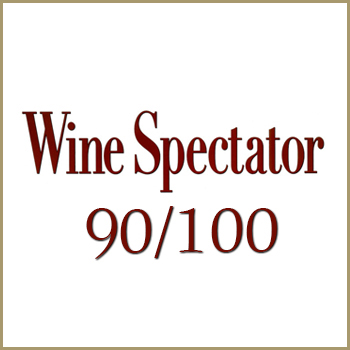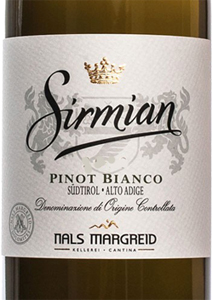 The 'Tullio Zamò' Collection by Le Vigne di Zamò is composed by historical vintages (2011-2012-2013) of Pinot Bianco. Only the flower must obtained by the direct pressing of the grapes becomes Tullio Zamò. A limited edition collection that includes only the best vintages. Barriques of first and second passage for 10 months of aging. Excellent. Contains 3 x 750 ml bottles.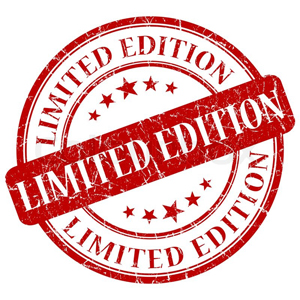 'Berg' by Colterenzio is made from carefully selected grapes coming entirely from the 'Eppan Berg' area, meaning Appiano Monte, historically renowned in South Tyrol for the production of excellent Pinot Blanc. Aged in wood, on the lees for fermentation, for about 10 months, it is a pleasantly fruity wine, with an elegant minerality. Excellent in combination with seafood dishes.