List of products by brand I Vigneri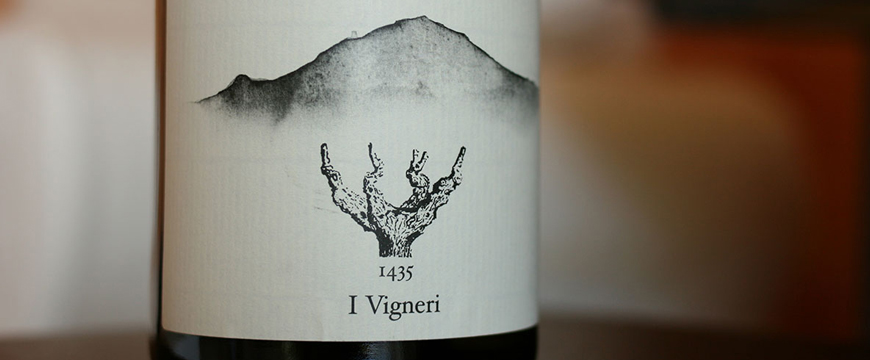 It was 1435, when an association of wine-growers called the "Maestranza dei Vigneri" was founded in Catania. It was essentially a corporation, which currently, at a distance of just under six centuries, revives and is renewed under the name of "I Vigneri", a wine consortium led by Salvo Foti, which brings together real Sicilian winemakers and is aimed at pursuing a traditional and excellent viticulture.
Without changing the natural balance, a few strict but strict rules are respected between the rows. The plants, rigorously bred as saplings, reach and even exceed one hundred years of age, living with spontaneous herbs and becoming an integral part of biodiversity. In the cellar you can breathe the air of the past and, in the age of capable biotechnologies, it seems of everything, we continue to make wine exclusively with grapes. Starting from the typical native vines of the great island, the producers belonging to the association, scattered from Etna to the Aeolian Islands to arrive in Pantelleria passing through Caltagirone and Pachino, maintain their identity, bottling their wines under the symbol of the ancient corporation, constituted from that small tree today in relief on the glass, but that has its roots back in 1435.
'Etna Rosso DOC 'Vinupetra' by I Vigneri is among the most surprising wines to discover: rich in organoleptic nuances, many of which were born and evolved with bottle aging. Produced with grapes grown at an altitude of 700 meters, it is a wine of great momentum, which brings with it an exciting explosion of mineral tones and nuances of stone. To try.