List of products by brand Rocca di Frassinello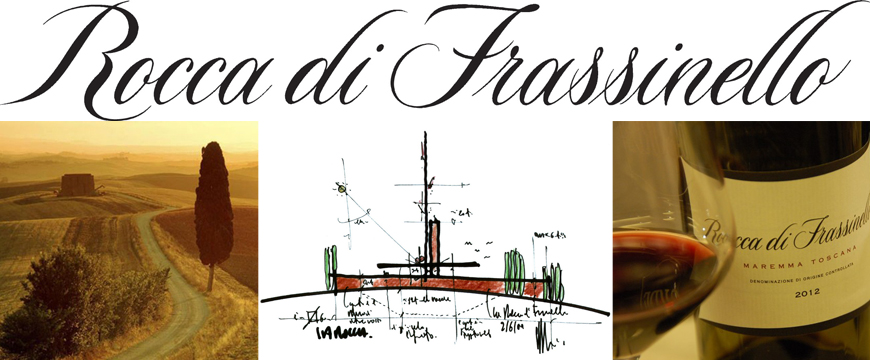 Historical company of the Chianti Classico, Castellare di Castellina, is born today in 1968, thanks to the fusion of five different farms. A magical place where the vineyards - thirty thousand hectares of total - are perfectly integrated into the environment, between forests and other crops An area where good exposure, good drainage of water, soils mixed with limestone marc, galestro and little clay, have always provided well-structured, intense wines and adapted to a long aging in the bottle. Castellare Castellina in time it grew, in fact, in 2004, Rocca di Frassinello was born in the heart of Maremma, in partnership with Les Domaines Baron de Rothschild-Lafite, a splendid estate along the Tuscan coast where the best of Italy and France meet; a place where sangiovese, cabernet sauvignon, merlot, petit verdot and shiraz find their home in perfect harmony leading to the emergence of wines of a certain charm, intensity and el Rossi who immediately meet the tastes of an extremely heterogeneous audience and whose project is complete with the construction of the new cellar, according to a project projected Renzo Piano. Bolgheri and Scansano, in a geographical area where soil characteristics are the same as those of the Chianti and Montalcino soils, on a total surface of five hundred acres, are currently ninety plants planted with vineyards. Among the rows, the constant breeze from the sea fights any form of moisture, ensuring a mild climate both in winter and summer. This is how they come to harvest grape grapes, precious and concentrated in every smaller organoleptic nuance, which in the cellar, exploiting essential but functional shapes in everything and everything, are transformed into absolute labels. From the Ornello to the Poggio alla Guardia, from "Son La Pia" to "Wine of Peace", from "Renzo Piano Senatore" to the famous "Baffonero", are all wines, those labeled "Rocca di Frassinello" the language of the highest excellence in Tuscany and beyond. Just fabulous wines.
'Le Sughere' di Frassinello is the second label of Rocca di Frassinello already in the TOP 100 of Wine Spectator. A careful cut of sangiovese, merlot and cabernet sauvignon. Vinified in steel and left matured in barriques for about 12 months. A rich red, in which these three varieties blend in to create a great Italian-French wine.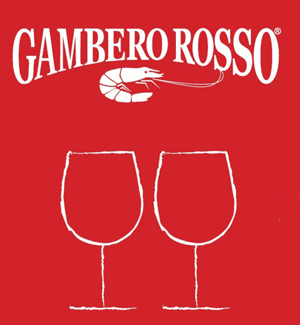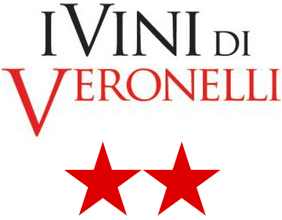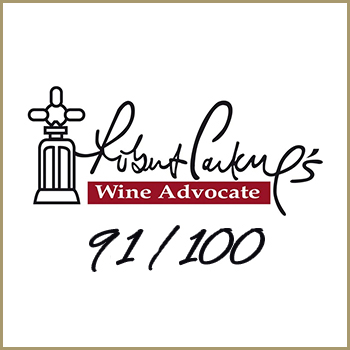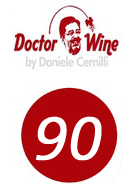 Created in honour of the butteri, who remain the symbol of the Maremma region. Ornello (from the name of the wood – manna ash) is a long pointed stick that is still used today for driving cattle. It stands out for its substantial percentage of Syrah grapes that make it very full and rich, nonetheless retaining the typical elegance and freshness of Rocca di Frassinello wines.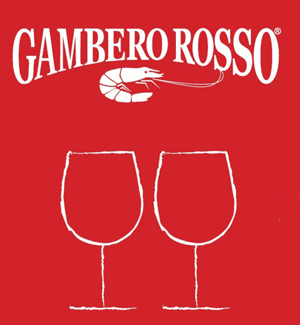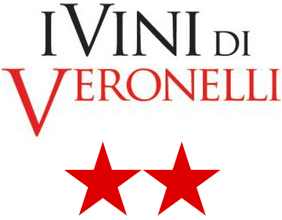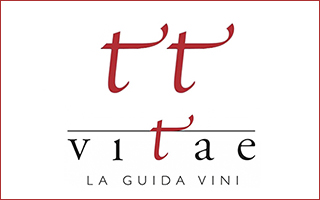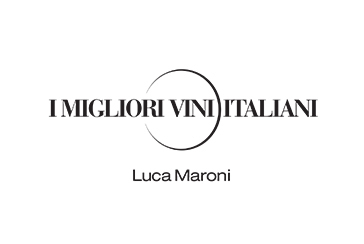 The 'Rocca di Frassinello' by Rocca di Frassinello the first label, le grand vin according to the Bordeaux classification, the highest expression of this Italian-French project. A wine that succeeds in combining strength, intensity and elegance, with soft tannins to give it a roundness in the mouth. It achieved the highest critical acclaim right from the first harvest, the 2004 vintage. A great competition wine according to Christian Le Sommer, winemaker at Les Domaines Baron de Rothschild-Lafite, who created it together with Alessandro Cellai. barriques for about 12 months. A rich red, in which these three varieties blend in to create a great Italian-French wine.