List of products by brand Chateau St. Helene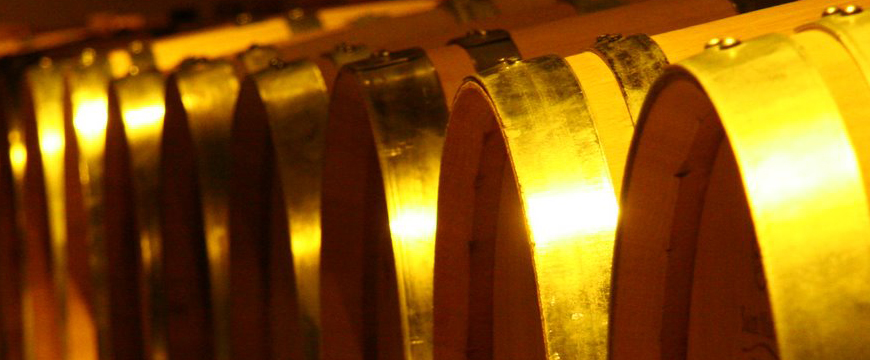 Château de Sainte Hélène is the name given to second wine of Château de Malle.
Château de Malle, with its beautiful Italian gardens and about 50 hectares of vineyards between the communes of Preignac, Fargues and Toulenne, represents a historic monument of national importance, always in the hands of the same family, the Counts Lur -Saluces, who already own the Château d'Yquem for a certain period of time. Built during the 1600s, property over the centuries has lived swinging moments, alternating with delightful periods of abandonment, until in 1950 Pierre de Bournazel took over the reins of the Château, inherited by his uncle Pierre de Lur-Saluces, devoting himself soul and body to restructure the property. In 1956 he rebuilt all the vineyards, becoming one of the prominent figures of Bordeaux's viticulture. In 1985, he was his wife, the Countess of Bournazel, to carry on the estate, using a team of valued experts. They cultivate the three classic vineyards used to produce Sauternes, Sémillion, Sauvignon and Muscadelle, giving birth to elegant and delicate wines whose magical feelings are the result of a clever craftsmanship carried on in the centuries with great intelligence and foresight.
The 'Sauternes' by Château St. Hélène is a very flexible and elegant sweet wine. The fruit of a large selection of grapes from younger vineyards, about 10 to 15 years old, this Sémillion, Sauvignon and Muscadelle assembly is put in barriques for about 15-20 months before being bottled. An estasis of unique scents and flavors.