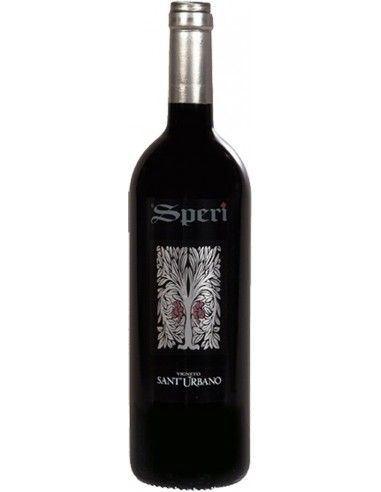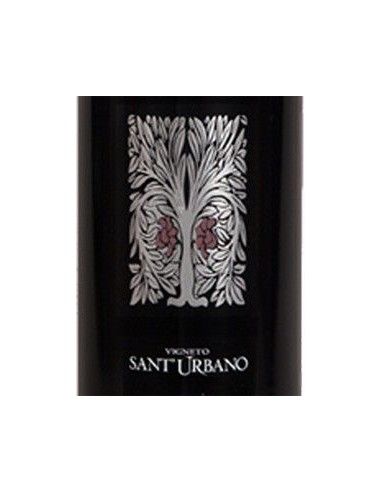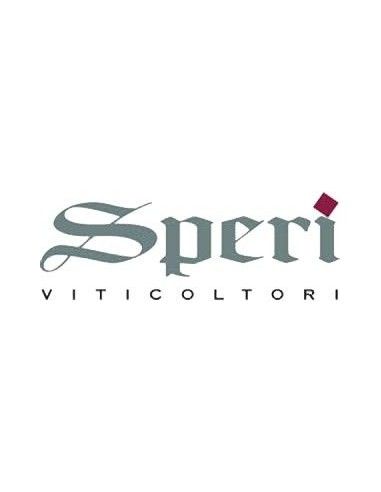 Valpolicella Classico Superiore DOC 'Sant'Urbano' 2017 (750 ml.) - Speri
'Sant'Urbano' by Speri is among the most important Valpolicella Superiore. The grapes are harvested in the Monte Sant'Urbano vineyard. It is vinified after drying the grapes in fruit for 20-25 days. Matured in oak tonneaux for 18 months and ages a year in glass. Elegant and complex, it has strong personality and capacity for aging.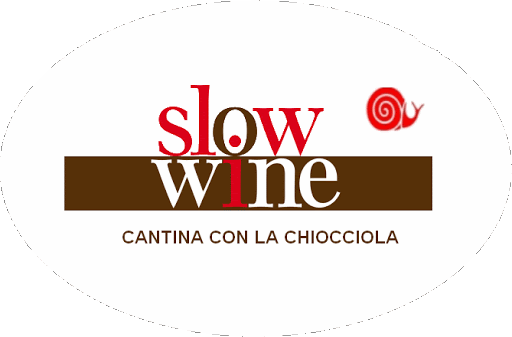 THE FAMILY
The grapes not only form the basis for a good wine: they give it its essence, its soul, its personality. They adapt themselves to the rhythms of nature, they make themselves at home in the land in which they grow and allow themselves to be guided by the hands of the vigneron. Cultivating the land is an ancient occupation, tinged with tradition and the aura of times past. The Speris began working as vine growers in Valpolicella seven generations ago. Times change but the old values endure, as does the Speris' pride in being part of an extraordinary area like the Valpolicella classica zone and the moral duty they feel to express its characteristics in their company's wines.

One of the historical families in Valpolicella, Speri is an important and faithful exponent of the wines of the Valpolicella Classica zone and has also become, thanks to the firm's consistency and its intimate links with its area of origin, an authoritative point of reference within the Italian wine scene.
The company's history began in the first half of the nineteenth century, with just a few hectares next to the Speris' family home.

Over the course of the years, the company has invested in new properties in the top-quality areas of Valpolicella Classica, so that it now owns 60 hectares. Times have changed and the company has grown, but it still remains in the hands of the family, which can now boast of being in its seventh generation.
ORGANIC CERTIFICATION
Based on the conviction that a wine's quality is determined in the vineyard, Speri Viticoltori has committed itself over the years to preserving and promoting the fertility of the land while growing exclusively local grapes and preventing some historic varietals from extinction.
Also, in the hillside vineyards they have maintained the "marogne", the historic stone walls, in order to preserve the balance of the land.
After many years of sustainable agriculture from the 2015 vintage obtains organic certification. The ultimate goal is getting as close as possible to a naturally balanced agricultural ecosystem by implementing practices that combine a knowledge of ecology, plant physiology, biochemistry and insect behavior. Examples are leaving permanent grass over the entire vineyard area (thus ensuring the presence of organic substances), and composting the residues from pruning and vinification, that restores part of its by-products into the environment. Another important practice is to control the main insect that does harm to the vines, the European grapevine moth, by means of the modern technique of sexual confusion.
THE VINEYARDS
All the estates owned by the company are within the Valpolicella Classica (historical zone), in the best wine country, at a height ranging from 150 to 350 metres with a considerable variety of terrain and microclimates.

In order to best represent these micro-zones, the grapes coming from our most important vineyards are made separately into wine, creating prestigious single vineyard wines which are named after their vineyard of origin.

The hillside vines are cultivated on terraces formed by dry stone walls also known in Italian as "marogne". These, as well as being a valuable tool to improve hillside cultivation, have an historical value. For this reason, by conserving them, we can say we have made a small contribution to the enrichment of the land.

Click here to view the vineyards map
Data sheet
Product Category

Red Wine

Country

Italy

Region

IT - Veneto

Vintage - Cuvée

2017

Designation

Valpolicella Classico DOC

Grape / Raw material

corvina

Variety

corvina veronese 70%, rondinella 20%, molinara 5%, other varieties

Alcohol Content

13.5% vol.

Philosophy

Organic

Size

750 ml.

Tasting

Color: deep ruby red.Bouquet: enveloping and broad, with aromas of ripe red fruit and hints of aromatic herbsTaste: strong and firm, soft and elegant, dry and velvety.

Food Matches

Roasted Beef, Fish plates, White Meat, Appetizers, Pasta, Soups and Vegetables

Service Temperature

18° C.

Suggested Glass

Large calyx with a long stem

Awards

Slow Wine

Scores

James Suckling 93/100, Luca Maroni 91/100