The 'Piedmont Fine Wines' Tasting by Casa E. di Mirafiore is a limited edition gift box containing 2 bottles with historical label (1 Langhe DOC Nebbiolo 750 ml + 1 Dolcetto d'Alba DOC 750ml + 1 vintage Mirafiore poster + 1 Mirafiore corkscrew). Two prestigious historical wines that transport to the roots of Piedmont.

| | |
| --- | --- |
| Nebbiolo  | |
| Dolcetto  | |
Give it a piece of Hollywood! Solid wood gift box containing 2 bottles of Francis Ford Coppola Winery:
1 of Director's Cut
1 of Diamond Collection Red
The Coppola have spent more than twenty years to put together all the original vineyards that had been planted in the lands of the Napa Valley Château in 1882.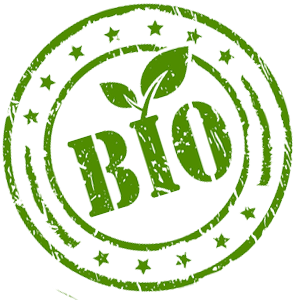 Tasting Gift Box 'Orange Wine' by Radikon is a refined selection of orange wine of great charm and elegance, which contains in itself the full depth of Radikon wines and the grace of the typology. Wine of rare longevity that is not treated in any way. Jakot and Ribolla Gialla (500 ml bottles) are placed in an elegant wooden box.