List of products by brand Tenuta di Fessina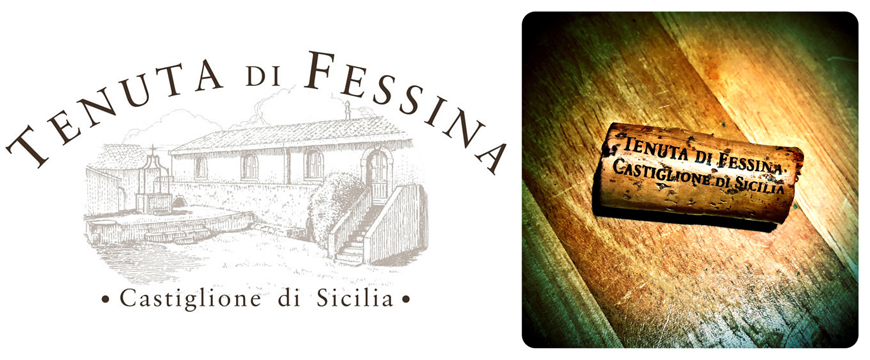 Federico Curtaz is a famous agronomist, valdostano of origin, which over the years has built a reputation as a serious advisor and prepared. The fate led him on the slopes of a mountain far away from his home: Etna. A challenge that has chosen to be collected in 2007 in the company of his partner and producer in Tuscany Silvia Maestrelli. Within a few years of Fessina Tenuta it reaches truly exceptional qualitative targets, the result of a wise and careful work in the vineyard and in the winery, which has allowed the company to produce the rich wines of character, reluctant to ride the fads . native grapes, stony soil and volcanic ash and altitudes of the vineyards that touch the 900 meters, are the ingredients of a more than successful production, where the specifics of the terroir are further enhanced by clever use of wood (only tonneau and large barrels) and steel. The winery is located on the main street of Rovittello, after the railway line Circumetnea.La old manor house, surrounded by olive trees Millicucco, is built on a "hollow" irregular 6 hectares, entirely surrounded by two arms of ancient volcanic eruptions, now recaptured by the vegetation. A winery that has impressed us with its beautiful White Etna, fair and authentic expression of this magnificent area.
'Erse' Etna DOC White, the latest addition to Fessina's range, is the steel-vinified version of the Carricante, a blend of 20% Minnella and Catarratto, grape varieties native to the Etnean area and grown in our Rovittello vineyards. Catarratto and Minnella grapes contribute to the wine's aromatic structure. Carricante gives the wine its fruit-driven style as well as its savouriness and unique acidity. Erse White is meant to be a fresh, young and frank wine, easily drinkable and with marked minerality. It is made from a blend of Carricante grapes grown in Milo and Santa Maria di Licodìa.

'Erse' Etna DOC Rosso, a blend of Nerello Cappuccio and Nerello Mascalese grapes, is the quintessential representation of a traditional Etnean vineyard. Erse is Fessina's most fragrant Etna DOC wine and is named after the Greek goddess of dew. A "morning wine" because of its intensely fruity notes and pleasant freshness. The grapes come from a vineyard lying on an east-facing slope and, thus, shaded from the afternoon heat. An elegant and terroir-driven wine, full-bodied and silky-textured. Immediately enjoyable, it makes the ideal everyday table wine.