List of products by brand Terenzi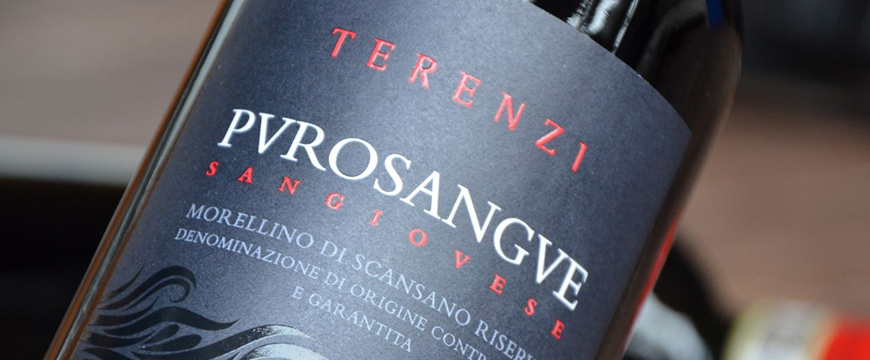 It is in the sign of total respect for the territory, looking at what is its potential, which in 2001 was born Terenzi, a farm that in a few years managed to redesign the perception of the Maremma and its best wines. A reality of particular charm, which today can boast 150 hectares of properties including 60 vineyards and 14 of beautiful olive trees that lead to extra virgin olive oil of great thickness. The modern winery, the heart of the company, has been built in harmony with the landscape without renouncing the most modern technologies, all aimed at absolute quality and respect for the surrounding environment. It is in this context that the typical varieties of the denomination are found, from vermentino to viognier, from syrah to merlot. It is however the sangiovese, planted in two different clones, to be the absolute protagonist in a range of Morellino di Scansano particularly significant: from the simplest, vintage, to the "Madrechiesa", deep and long-lived red wine, elegant as perhaps nobody in the area.
The Morellino di Scansano by Terenzi stands out for harmony, freshness and fragrance. It is a great red maremmano product based on only Sangiovese grapes, whose vinification and subsequent maturation take place in large stainless steel tanks, to preserve its natural fragrance. Floral, fruity, dynamic, it is ideal in combination with the typical dishes of the Tuscan hinterland.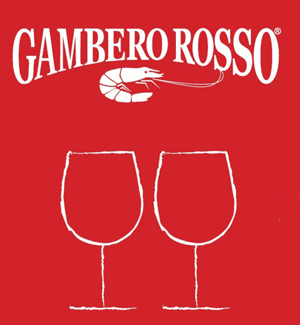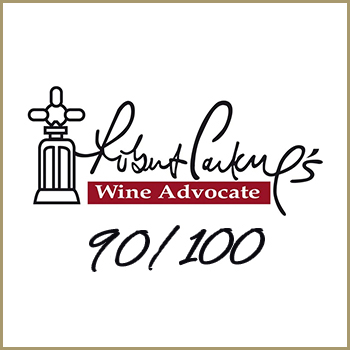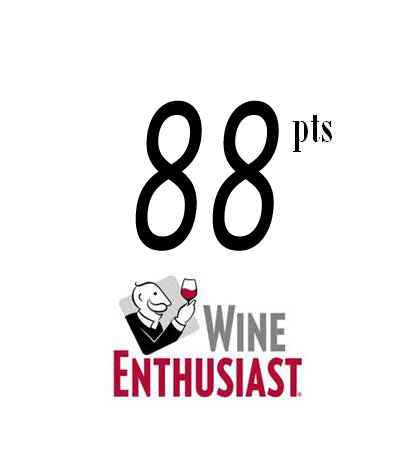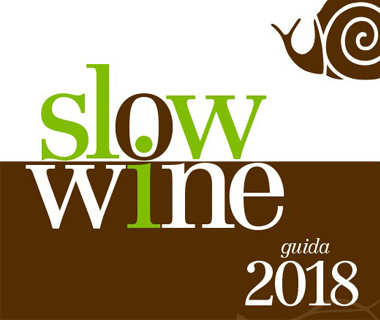 'Madrechiesa' by Terenzi takes its name from the vineyard of the same name, the most important one in the winery. Only Sangiovese grapes are harvested from a plot of over 20 years, vinified in steel and aged in large barrels for 12 months. After refining in bottles, one of the symbolic wines of the Maremma and of Tuscany is born, a long-lived red wine of extraordinary elegance and complexity.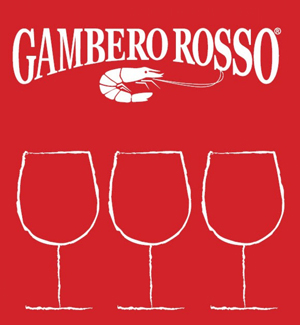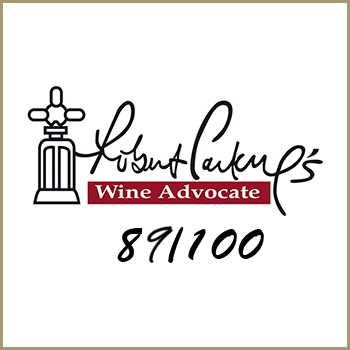 The 'Purosangue' by Terenzi represents the Maremma Sangiovese. A fine, well-calibrated red wine vinified in steel and aged in large barrels for 12 months. The further aging in bottle for 6 months makes it full of evocative floral and pleasantly fruity, with good acidity and at the same time supported by a tannic weave of great elegance. A must on the Tuscan coast.