List of products by brand Puiatti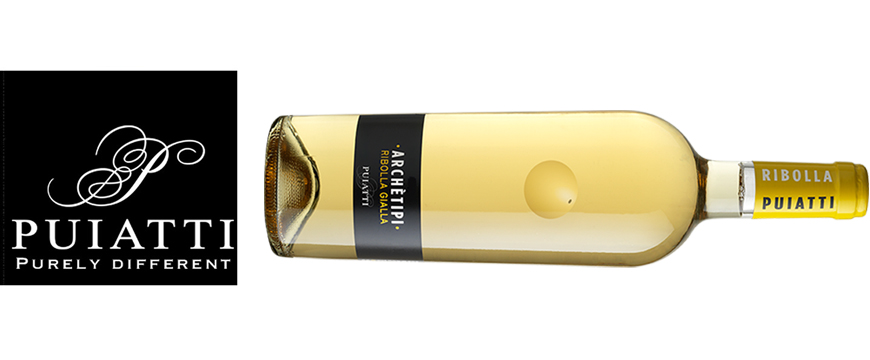 The Puiatti Winery has been a key player in the vinegrowing and winemaking world since 1967 and has managed to keep evolving by always foreseeing and welcoming the continuous changes that take place and by combining experience, tradition and innovation.
Everything is based on a single winemaking philosophy: respect and valorisation of the territory, i.e. the indissoluble link between environment, grape variety, climate and man's intervention. 
Precision, planning, imagination and poetry: in short, Puiatti's style. Faithful to their own principles, they offer wines made of emotions, charm and harmony, the fruit of passionate research.
Their wines are the interpretation of life, needs and desires, in the name of uniqueness. Their story is constantly evolving and rich in experience and success.
Invention and experimentation in harmony with the reality of time, without compromise and with a clear and precise identity: "an original and unmistakeable style that leaves its mark." 
Ribolla Gialla 'Archètipi' by Puiatti is made in the vineyards located in Romans d'Isonzo, in the heart of Friuli, whose grapes are harvested and selected by hand at the end of September. The 'Infusion' technique is used which consists in dipping the Ribolla Gialla berries in the wine of the previous year, allowing the precious aromatic components of the skins to be extracted.