The '160 Year Collection' Limited Edition by Fontanafredda is a collection of Barolo historical reserves, from 1982 to 2010, with limited edition labels that recall the highlights of the last 160 years of the winery.
The collection contains 6 bottles of 750 ml .:
1 Barolo 1982
1 Barolo 1996
1 Barolo 1998
1 Barolo 1999
1 Barolo 2000
1 Barolo 2010
A rarity for enthusiasts.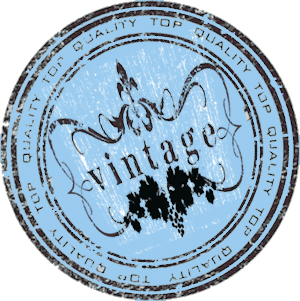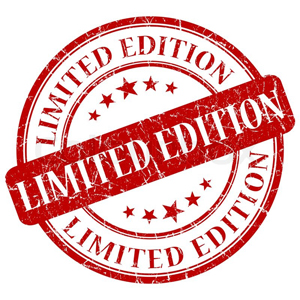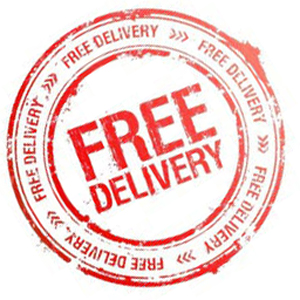 The Tasting Set '3 Wines and 3 Olive Oils' by Planeta is a fantastic tasting set of Sicilian wines and oils that allows you to discover all the richness and quality of this region. The package contains:
3 bottle of 750 ml wine. (Chardonnay, Maroccoli and Cerasuolo di Vittoria)
3 bottles of 500 ml oil packed. (Biancolilla, Nocellara and Mazara).