List of products by brand Perla del Garda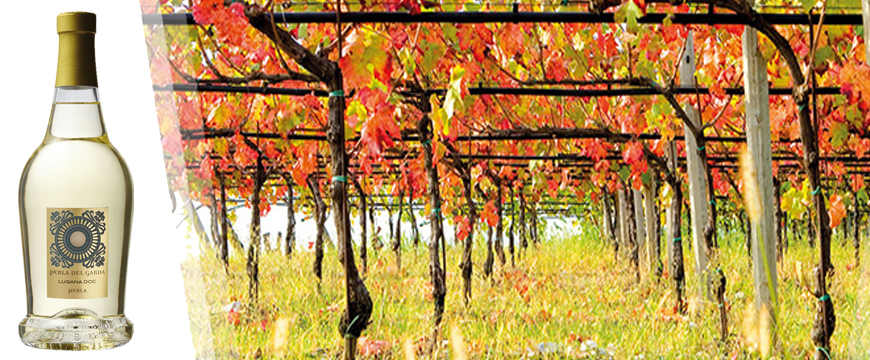 Perla del Garda was born in 2000, and the current owners have decided to take up the challenge and produce high quality wines, linked to the meticulous work in the vineyard. Of the approximately 30 hectares of vineyards between Desenzano and Sirmione, 90% is occupied by the Turbiana Lugana or Trebbiano, the remaining are cultivated Chardonnay, Riesling, Sauvignon and Crossing Manzoni, but also the red Merlot, Rebo, Cabernet Sauvignon and Cabernet Franc . The lugana is the jewel of the company, which produces 3 types: still, sparkling wines and late harvest.
The Lugana 'Vendemmia Tardiva' by Perla del Garda, vinified with overripe grapes, it is not unusual that there are some grapes from Trebbiano di Lugana attacked by the famous 'mold-noble', which certainly embellishes the wine. Aged 14 months, it is the ideal wine to end dinner. Excellent if sipped lightly with blue cheeses.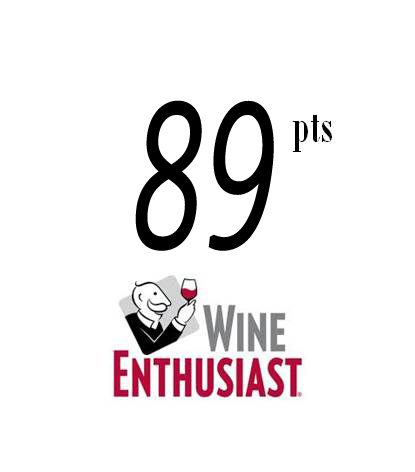 The Lugana 'Perla' by Perla del Garda, pure Trebbiano, is a white wine that the smell is delicate with floral and mineral notes, with small hints of aromatic herbs; a wine to be drunk that expresses the best in food and wine pairing. Ideal for appetizers and first simple of the land dishes, white meat and mixed vegetables.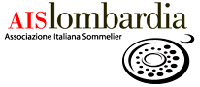 The 'Rose delle Siepi' by Perla del Garda, Rebo in purity, is a unique rosé wine for freshness. Wine clear and brilliant old rose color, delicate and fragrant floral and fruity scents, strawberry and cherry in particular. Delicate, fresh and slightly aromatic, with a long finish. Ideal for starters, simple pasta dishes of the earth cuisine and white meat.