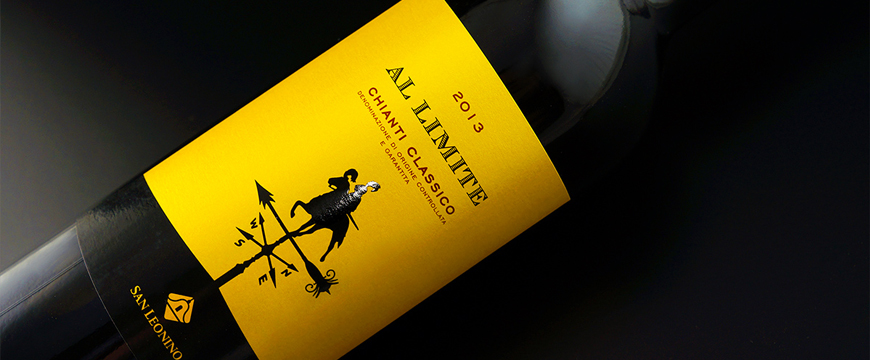 The San Leonino Farm has been producing wine since the parish church it gets its name from, and to which it belongs, became part of the Lega del Chianti.
The church of San Leonino in Conio (the land attached to the church) is mentioned in several documents, the first of which date from 1043, 1076 and 1077. In those days, it came under the Diocese of Fiesole, but being on the border between Florence, Siena and Volterra, it was constantly being fought over to gain control of the area. But as well as being attached to the town and situated in a strategic area, on a hill where the Staggia stream and the Gena ditch provide water, the farm enjoyed a flourishing economy, as shown by the tithes paid between 1275 and 1300.
At the end of all the territorial conflicts between Florence and Siena, the church finally came under the Florentine state and became one of the strongholds of the Lega del Chianti, as can be seen in the 1384 statute.
In the last 50 years there have been several different owners, up until the arrival of the Angelini family in 1994, who are the current owners of the Bertani Domanis group of wineries, which San Leonino belongs to.
The first bottle of Chianti Classico was sold in 1973.
Today, San Leonino spans a total surface area of 100 hectares, 52 of which are vineyards and 6 of olive groves. The farm is in the municipality of Castellina in Chianti, near the small Medieval village which surrounds the Romanesque church of San Leonino, where the name and logo come from (which is the stylised reproduction of the top section of the bell tower).