List of products by brand Rinaldini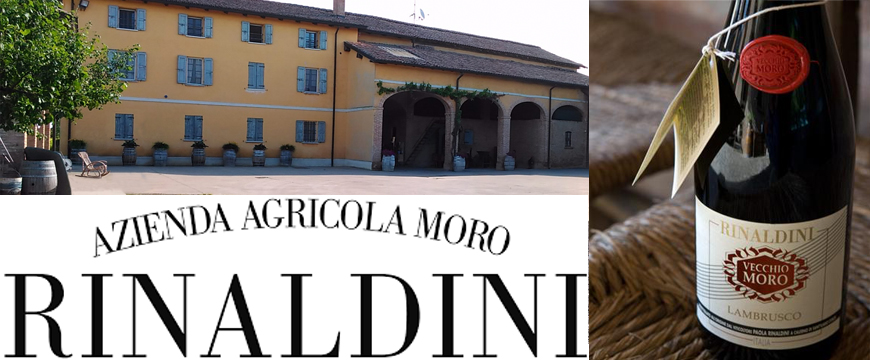 Our farm was established in the late sixties by my father Rinaldo Rinaldini, which at the time was managing a famous restaurant, where wine and sausages were made ​​by hand and where the dishes hedge in the most authentic Emilian cuisine. 
The fund company is located halfway between Reggio Emilia and Parma, at the feet of the hills of Matilde. The love for the land, the admiration and knowledge of rites "Champagne" grew with time, and it was this that brought our family to become winemakers. 
Due to technical and curiosity, it was decided to save ancient vines, otherwise doomed to extinction. In a few years it has been shown that, as from land and vines battered by the producers and forgotten by the masters of wine culture, true miracles can be born. 
Even today, the business has retained its family character, in fact to manage the full cycle of processing, from the grape to the bottle, takes care of Paola Rinaldini with her husband Marco and son Luca, the latter is responsible for over the care of the vineyards. The cellar has been converted from an old farmhouse in 1884 that stands at the center of the vineyards.
Lambrusco "Vecchio Moro" Emilia IGT by Rinaldini in 1996, centenary of the birth of "Moro", father of founder Rinaldo, saw the birth of the first bottle of Vecchio Moro. Wine that best identifies the "RINALDINI" Family. Made with traditional practices but with modern technology, in full respect of the grape and health of the consumer.