List of products by brand Havana Club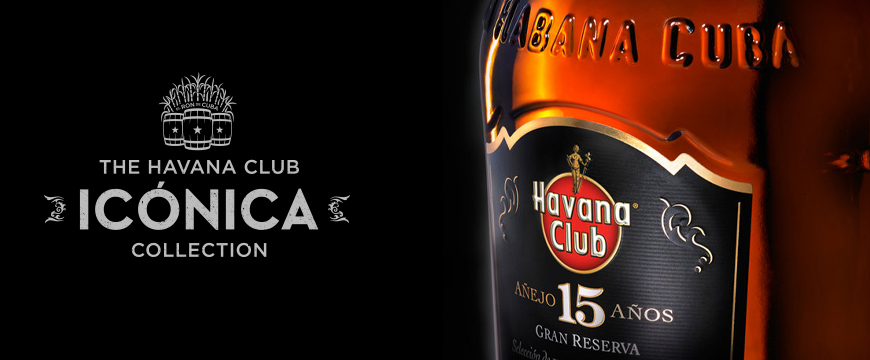 In Havana, the Havana Club Bar was born in 1935 in the Cathedral Square. In that bar the bartenders use for their cocktails a rum that bears the same name, Havana Club. A trademark owned by the big company ronera Arechabala that produces it in the city of Càrdenas. After the castrist revolution of 1959, Arechabala, like other Cuban companies, was nationalized but production continued. In the following decades Havana Club was exported to the then Soviet Union and to other Socialist Countries of Eastern Europe, at that time close allies of the Cuban government. In 1993, after the collapse of the USSR, the Cuban government signed an agreement with the French multinational Pernod Ricard to relaunch the production of Havana Club and distribute it worldwide. It is a highly successful brand in particular in Europe: today Havana Club is the most sold golden rum in Europe.
Havana Club 15 YO acquires its complexity of taste in an aging process of at least 15 years. Only 58 barrels are produced each year, the result of a strict selection process, mixing and multiple aging in oak barrels. Some parts have aged several decades, and the strong evaporation concentrates the flavors and creates the fullness of taste.