Where we are
Registered and operational office
Vino45.it has its registered and operational office in via Francesco De Sanctis, 45 20141 Milan (MI) Italy.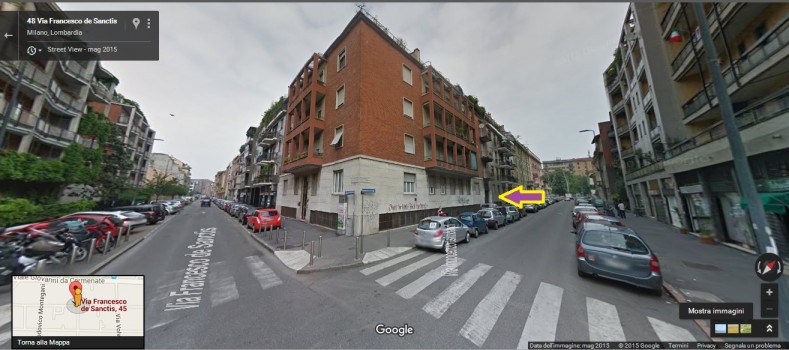 At our headquarters we have a Wine Shop where you can buy and collect products directly without shipping costs. On-site purchases are made by completing the same information form used for online sales. At the time of purchase, you can request an electronic invoice providing the necessary personal details.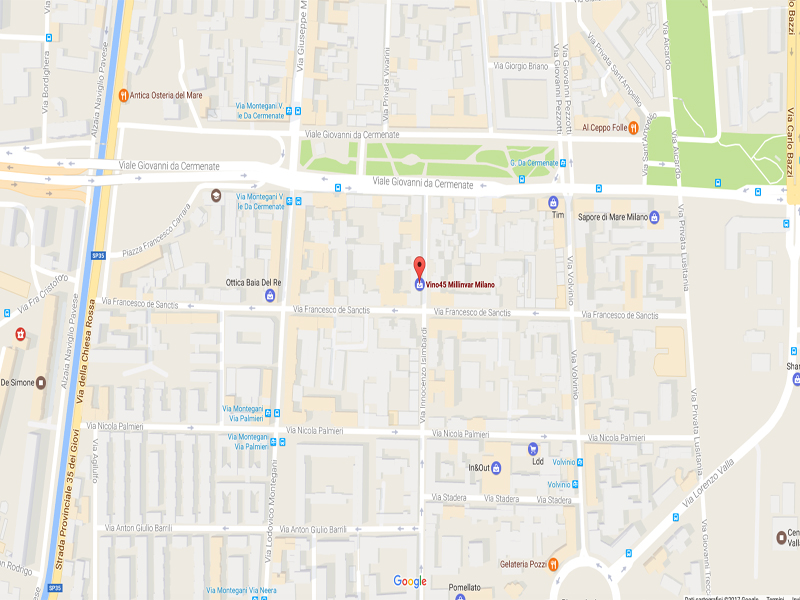 Opening time
We are open, by appointment, Monday to Friday from 09.30 to 12.30 and from 14.30 to 18.30. Closed on holidays. 
We are closed on Friday in July. In August we are closed for holidays and we do not sell either online or at the wine shop..
Contact us at: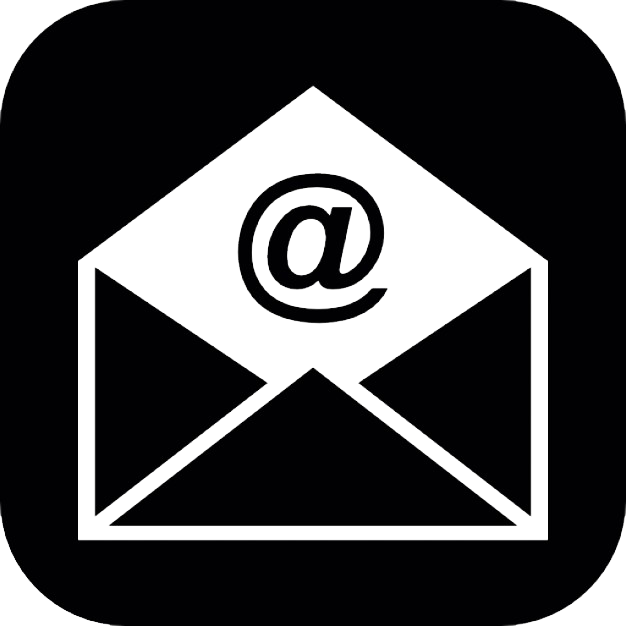 info@millinvar.com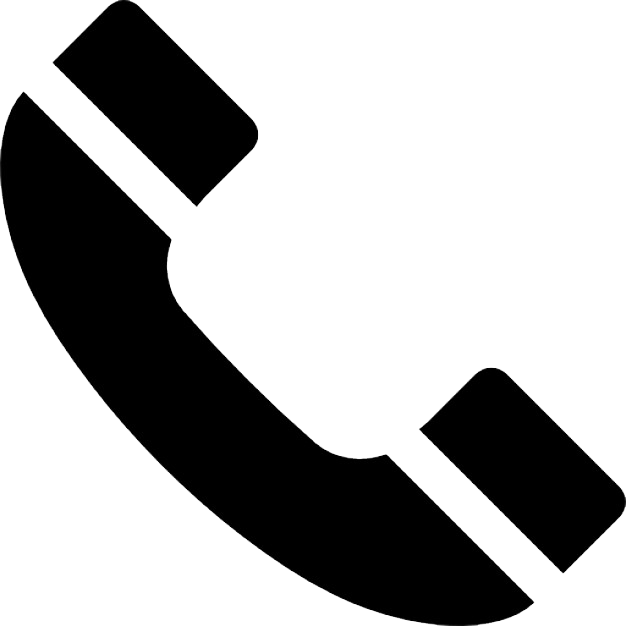 (39) 02.36.56.99.10.