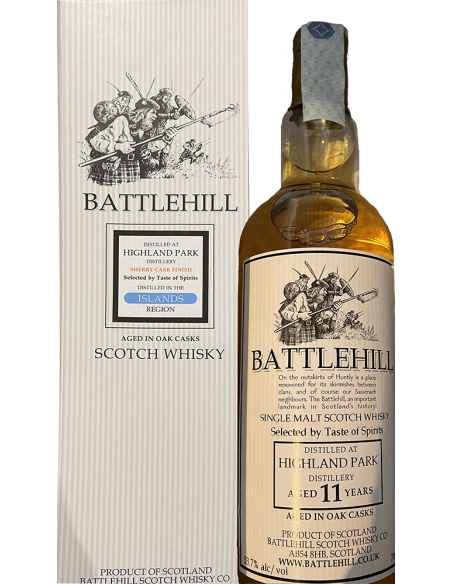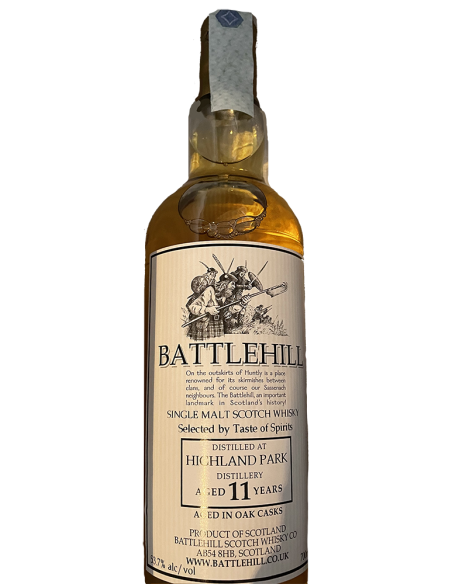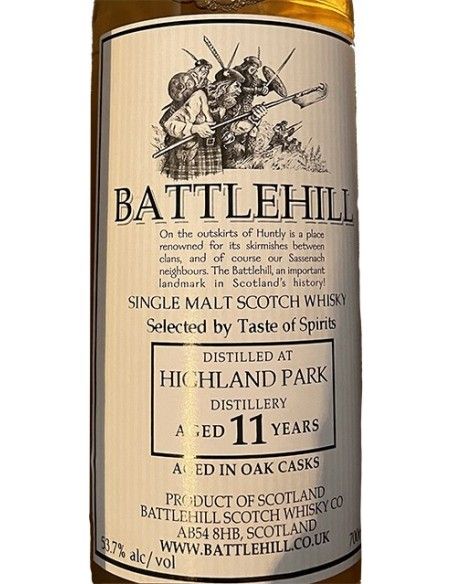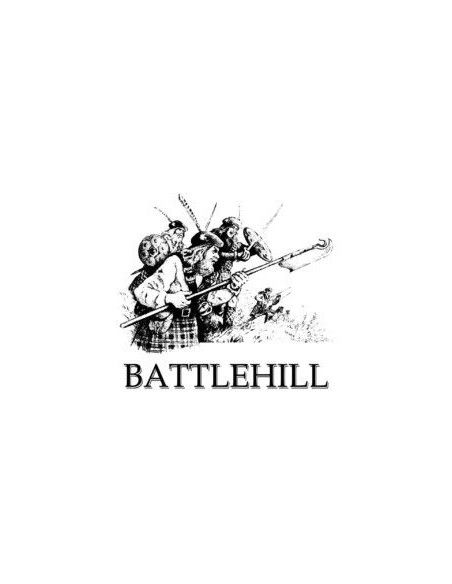 Duncan Taylor's Single Malt Scotch Whiskey 'Highland Park' 11 Years is part of the 'Battlehill' line which is made up of the best single malt and single grain whiskeys aged up to 55 years and distilled in some of Scotland's most prestigious distilleries. The historic Highland Park Distillery is based in Kirkwall on the Isle of Orkney and was founded in 1798 and is the northernmost in Scotland. Aged in oak barrels and refined in ex Sherry barrels, it is not cold filtered and does not contain artificial colors, it looks like an authentic single cask whiskey with an expressive and refined character. It does not have an aggressive temperament: the fruity and sweet notes go hand in hand with a warm spiciness and a certain maritime touch and a delicate peat smoke.
Product Category

Whisky

Designation

Single Malt Whisky

Type

Scotch Whiskey - Single Malt

Type of Production

Distilled

Other Features

Non Chill Filtered

Grape / Raw material

malt

Aging

11 years

Size

700 ml.

Country

Scotland

Region

SC - Islands

Alcohol Content

53.7% vol.

Service Temperature

16° – 18° C.

Suggested Glass

Tulip glass very large

Collections

Duncan Taylor - Battlehill

Packaging

Branded Case

Food Matches

After Dinner - Meditation
Color: amber Bouquet: fruity and sweet notes, warm spiciness, maritime touch and delicate peat smoke Taste: expressive and refined character.
Products of the same designation
From same wine maker