List of products by brand Hernö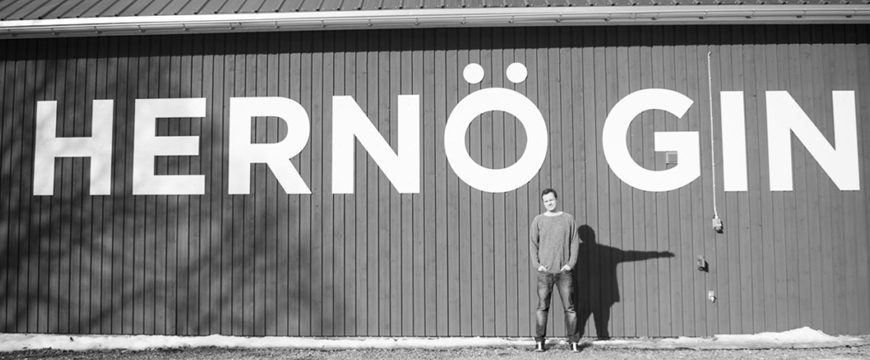 In 1999 Jon Hillgren, along with some friends, left for London to work as a barman. Here he discovered gin, which attracted his interest to such an extent that it pushed him to delve into methods and techniques of distillation, which Hillgren learned, even following academic studies. This is how the "Hernö Gin Distillery" was born in 2011, located in the city of Härnösand, in Sweden. Inside a traditional Swedish house, painted in white and red and with wooden floor, "Kierstin", the hand-made copper alembic, has been placed, affectionately renamed with this nickname. Using certified and exclusively organic products, the Hernö distillery, the only gin distillery in Sweden, makes its distillates according to the "one-shot" method, certainly complex and expensive, but which guarantees the final product a much higher quality.
The 'Old Tom' Gin by Hernö  is made with carefully selected natural organic ingredients. It is London Dry Gin with the addition of Meadow and after the dilution of 43% of a touch of sugar. The addition of sugar enriches the floral notes, releases those of juniper and makes the gin even smoother.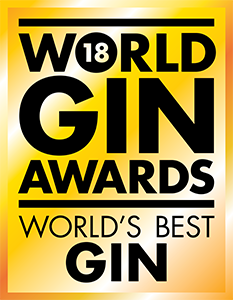 Etsu stands for 'pleasure' in Japanese. This is one of the first Japanese Gin in Italy. Distilled in Hokkaido following a secret Asian recipe using different Japanese botanicals (berries, peppers, teas and fresh citrus fruits from the Japanese islands) including the YUZU which dominates this floral gin. Yuzu is a small, particularly fragrant Japanese citrus with a persistent taste.
The London Dry Gin by Hernö is made with carefully selected natural organic ingredients: juniper berries come from Hungary, coriander seeds from Bulgaria, cranberries from Sweden, black pepper from India and vanilla from Madagascar . Cassia is imported from Indonesia, the queen of meadows from the United Kingdom. The lemons are all peeled by hand. Simply fabulous.