List of products by brand Bellavista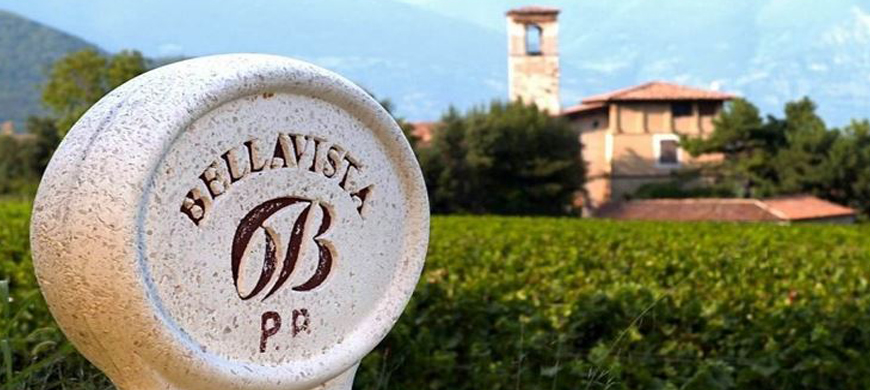 There is no passion in naming those that are the greatest Franciacorta of all time, do not immediately think of some of the bottles produced by one of the most important "maison" of Brescia: Bellavista.
The history of this very important winery has distant roots: it is in fact in 1977 that Vittorio Moretti decides to invest in the countryside surrounding Erbusco, with the intention of producing sparkling wines capable of rivaling, in quality, with the famous French Champagne. A vision that has become reality from nothing, with the birth of a production fabric that is probably unique in terms of dynamism and qualitative growth. The name of the winery derives from the hill on which it stands, and from which you can look at Lake Iseo, towards the Po Valley and towards the nearby Alps: a place of rare beauty. Today Bellavista collects the fruits of more than one hundred plots scattered like a leopard patch in the whole territory of the denomination, sources of that geological and climatic diversity that is at the base of the success of this winery, symbol not only of Franciacorta but of all Italy of wine.
Every year the bottles that come out of the Erbusco plant stand out for their elegance and stylistic precision, so much so that they can be immediately recognizable. A real "Bellavista style".
Currently the vineyard area is close to two hundred hectares, for a production of nearly a million and a half bottles per year. Brut, Extra Brut, Satèn, then the Riserva Vittorio Moretti, the Nectar, the unsurpassable Alma Gran Cuvée and the fantastic Pas Operé: all the labels that go under the name of "Bellavista" represent for years a firm and undisputed point for all the lovers of Franciacorta sparkling wines. Sparkling wines, those that come from the Erbusco winery, the undisputed symbol of the highest Made in Italy, and the undisputed synonym of originality, quality and excellence.
The Franciacorta 'Teatro alla Scala' by Bellavista, vintage Gran Cuvée, stands out both for the quality of the raw material that is used but also and above all for the fact that over a quarter of the wines from which it is made mature for 7 months in small oak barrels . 2013 is a bright and perfectly balanced vintage, the fruit of a vintage that is not abundant but of excellent quality.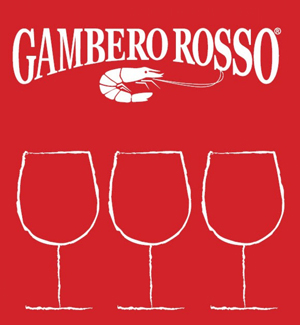 The Franciacorta Satèn by Bellavista comes from grapes that are found on the high hills of Lombardy, perfectly exposed to the first light of the morning. A pure Chardonnay whose grapes are carefully picked and selected, the wine is aged in small white oak barrels and aged for at least 5 years in the cellar. It offers elegant, soft and inviting sensations.