List of products by brand Montevetrano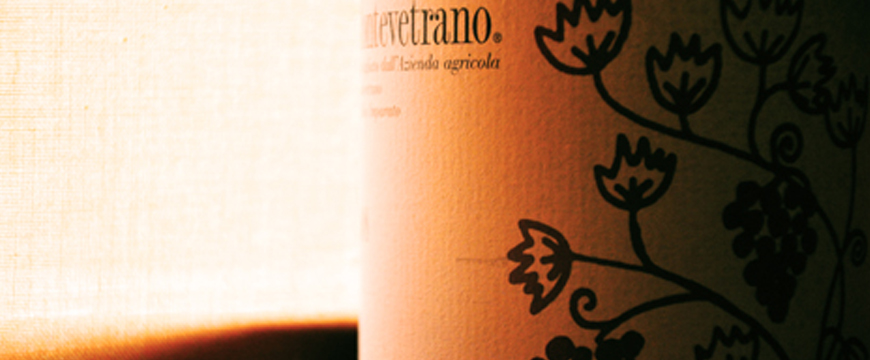 In the '80s, the desire to experiment drove a group of wine-loving friends to found a winery, in whose management Silvia Imparato, a former photographer, was joined by Riccardo Cotarella, now a renowned oenologist. It was precisely 1983, the year in which the Montevetrano winery project was launched, which six years later will produce the first vintage of the homonymous wine, the "Montevetrano", now famous blend of Campania, which brings together the international varieties of vine of cabernet sauvignon and merlot, with the autochthonous Aglianico. Currently extending over an area of ​​twenty-six hectares, five of which are planted with vines, the company Montevetrano is located in San Cipriano Piacentino, in the province of Salerno, and continues to produce its "Montevetrano", a label to which was added that of "Core", the latter obtained by working the grapes of aglianico in purity, almost to pay homage to the inseparable bond that the noble grape has with the territory of Campania. Among the rows, agronomic practices are by no means invasive, while in the cellar the use of woods is wise and sartorial: wines with a unique and intense olfactory profile are born, and supported by an unparalleled gustatory harmony, achieved in the perfect fusion between fruit, tannic texture and precious tertiary hints.
The Colli Rossi of Salerno 'Montevetrano' by Montevetrano is a famous wine, which offers uncommon taste-olfactory complexity. After fermentation, it ages for 14 months in new and second-hand barriques of French oak from Allier, Nevers and Tronçais. It is an IGT 'SuperCampano', rich in substance and structure. Great.