List of products by brand Caccia al Piano 1868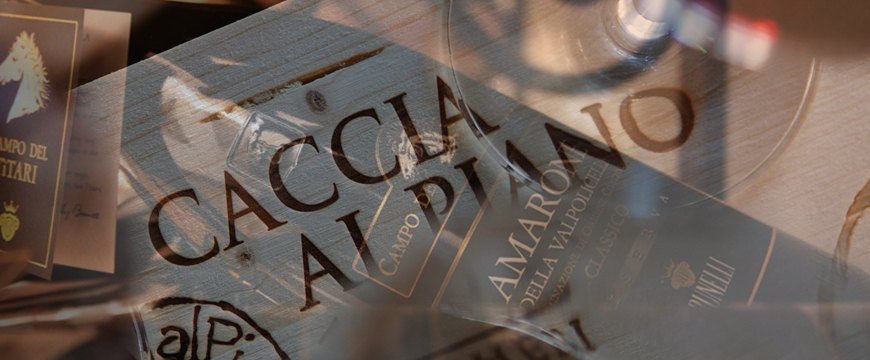 The Tenuta Caccia al Piano 1868, formerly the hunting lodge of the noble family of Gherardesca, is immersed in the enchanting territory of Bolgheri.
Here the perfect combination of Mediterranean microclimate and clay / calcareous terrain gives the ideal terroir for great wines.
Along the suggestive Via Bolgherese, which runs between vineyards and olive trees, the oenologist Franco Ziliani has started a new adventure dedicated to the production of wines that leave the mark.
A story begun in 2003 and made of passionate commitment that turns, vintage after harvest, in fragrant, bodied and elegant nectars.
'Ruit Hora' by Caccia al Piano 1868 has been one of the most brilliant examples of Bolgheri for more than a decade. Harmonious and balanced, this red is capable of playing its cards on particularly elegant and graceful notes. This cuvee of 65% Merlot, 25% Cabernet Sauvignon, 5% Petit Verdot, 5% Syrah is vinified in steel, then aged in barrique for a period of 18 months followed by an aging of 6 months in the bottle. Ideal to accompany large meat preparations.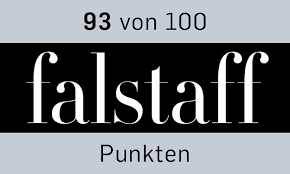 'Levia Gravia' by Caccia al Piano 1868 is a particular wine: the grapes that make it up come exclusively from San Biagio, a vineyard located at 210 m. of altitude s.l.m., exceptional position for the territory of Bolgheri. It is a red able to express the best of the grape but also the great territorial adherence that gives the glass a marked Mediterranean sensation. The assembly of 40% Cabernet Sauvignon, 30% Cabernet Franc, 30% Merlot, is vinified in steel, matures in barrique for over 20 months followed by a further 6 months in bottle. Austere, dense and at the same time elegant and harmonious with fine tannins.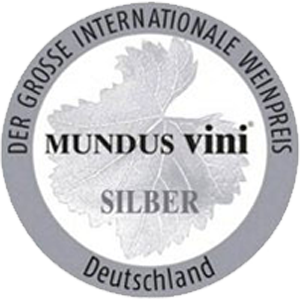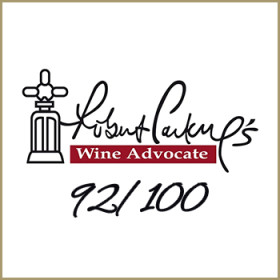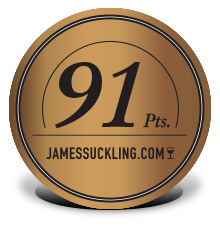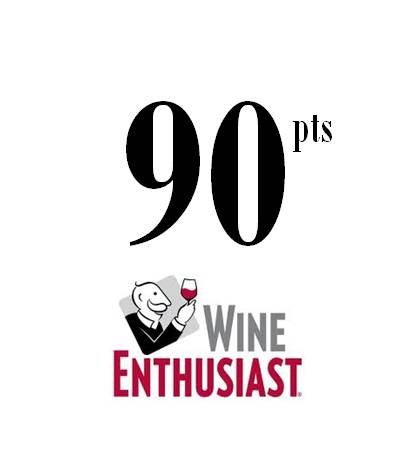 The Toscana IGT 'Grottaia' by Caccia al Piano 1868 is produced with grapes of vermentino and sauvignon blanc. It is fresh on the nose with fruity notes that evolve into refined notes of yellow peach and pleasant floral aromas. On the palate it is fresh and fruity with the typical minerality of the vine, which gives it flavor and persistence. Ideal with fish dishes, shellfish and delicate white meats.