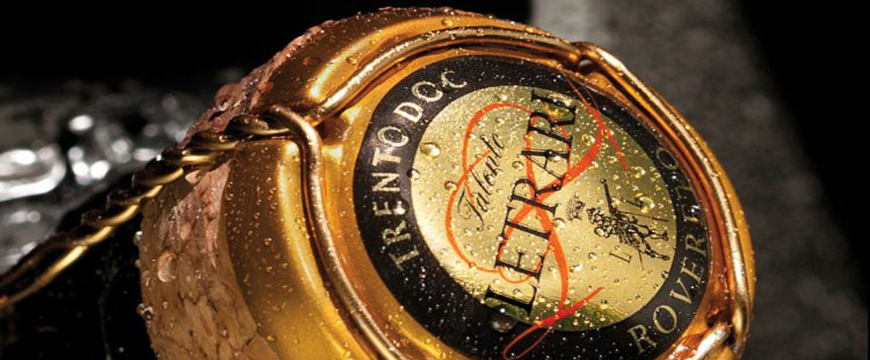 The Letrari winery was founded in 1976 by expert enologist Leonello Letrari and his wife Maria Vittoria, however the Letrari family dates back to 1647 and has been making wine for centuries. Leonello was born on the family estate in Borgetto all'Adige, a locality that is on what was once the frontier between the Austro-Hungarian Empire and the Italian Kingdom. Today, Borgetto al Adige sits between the modern regions of Veneto and Trentino-Alto- Adige.
The enthusiasm for fine wine production has been passed down from Leonello and Maria Vittoria to their daughter Lucia. Lucia graduated from the prestigious San Michele Al Adige Institute of Agriculture and Enology in 1987, and now successfully manages the family winery with the same skill and passion as her parents.
The Letrari winery is very much married to its location's distinctive terroir and the Vallagarina's microclimate - an environment influenced by the bordering river Adige and the warm breeze that blows in from Lake Garda every afternoon, known in Italian as "L'Ora" meaning the hour. This wind gently lifts from the lake and travels up the valley every afternoon at 3:00pm precisely. It aerates the grapes and the vines in the summer, the heat and dry wind affect the sugar concentration in the grapes.