List of products by brand Tenuta San Leonardo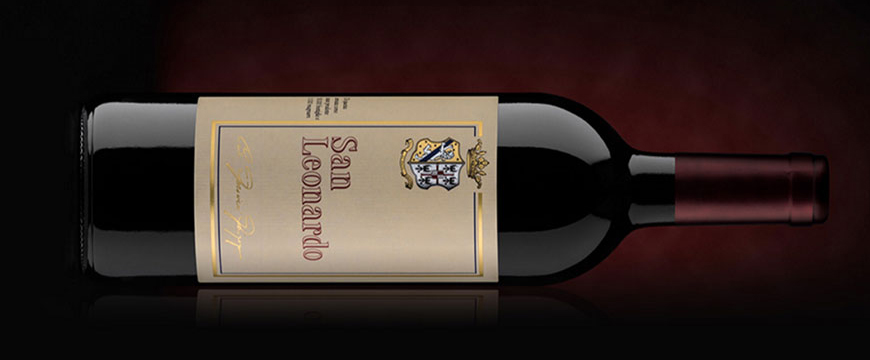 Few other Italian wineries have succeeded in protecting and enhancing their territory in the style of the great French château, as the Tenuta San Leonardo in Trentino has managed to do. A magical place in the heart of Vallagarina, where traces of vine growing are lost in time, going back up to a thousand years ago. A model cellar, made up of hundreds of hectares of land, which house about thirty hectares of cultivated land with traditional varieties: cabernet sauvignon, cabernet franc, carmenère, petit verdot and merlot, and again riesling and sauvignon blanc. Owned by the Guerrieri Gonzaga family, Tenuta San Leonardo has, over the years, signed some of the most iconic wines not only from Trentino, but from all over Italy. The namesake label, the "San Leonardo", is in fact one of the most famous and award-winning Bordela's cuts in the Peninsula: a wine of incredible elegance and longevity, born in 1982 and since then produced only in the most important vintages. To the vineyards owned, today we add another ten hectares of vineyards for rent, and among the rows we constantly pursue the utmost respect for the environment and the ecosystem. In the cellar, in a sort of ideal continuity with Giacomo Tachis, since 1999 the oenological signature is that of the famous oenologist Carlo Ferrini, who with care and rigor supervises all the production steps. To coordinate everything and everyone, there is then the insatiable and tireless passion of the Marquis Carlo Guerrieri Gonzaga, who aided by his son Anselmo and the historian and irreplaceable right-hand man Luigi Tinelli, scrupulously follows every single detail. The result of the sum of all that is given by wines that stand out for their subtlety and elegance, vibrant and determined reds and whites, literally able to excite. From the "San Leonardo" to the sister labels, every bottle that comes from the estate of Borghetto all'Adige, contains the most real and best essence of a territory capable of giving enormous enological satisfaction.
'Terre' by Tenuta San Leonardo is a classic Bordolese blend, which follows in the footsteps of its elder brother, the famous San Leonardo. The result of a careful assembly of the varieties of the estate, the vinification in steel, follows the maturation of 80% in large oak barrels for 18 months and 20% in barriques for at least 6 months. Wide, enveloping, elegant and refined.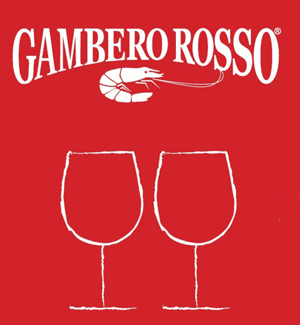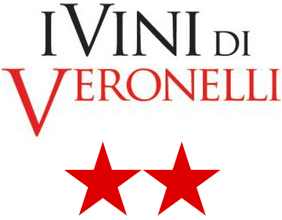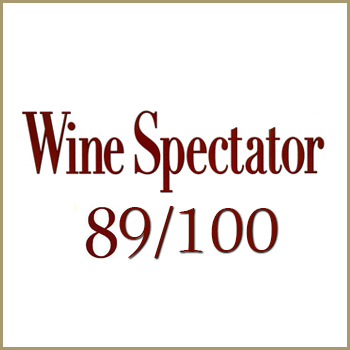 'Vette' by Tenuta San Leonardo is produced with pure Sauvignon Blanc grapes, harvested only by hand in September. White with an aromatic scent with characteristic hints of white peach, green pepper and a pleasant note of sage. Pleasantly dry and pleasantly acidic. Perfect to accompany aperitifs and fish dishes.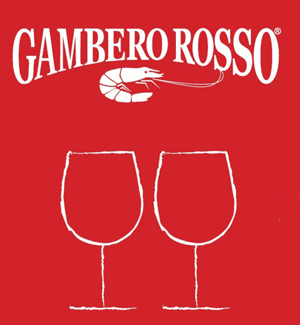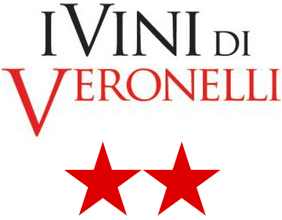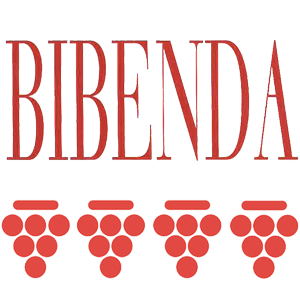 'Villa Gresti' by Tenuta San Leonardo has charisma, authority and dynamic vitality, in addition to the strength and style of Merlot. Attentive wine, rightly balanced and immediate protagonist. Velvety, almost caressing, with a decisive, enjoyable and engaging final. A structure that has a masterly and a dense varied plot, to be enjoyed over time.