List of products by brand Prunotto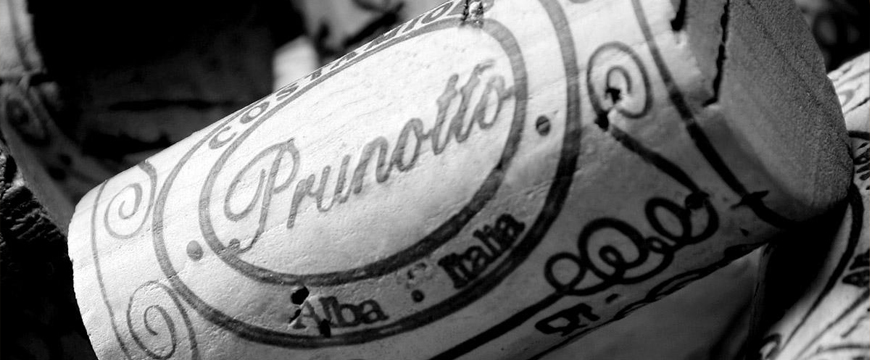 At the beginning of the 20th century, in 1904, when the "Wines of the Langhe" wine cellar was founded in Serralunga d'Alba, which however, after less than twenty years started to have serious budget problems was liquidated. In 1922, Alfredo Prunotto chose to find the company, giving her the name. Since then, year after year, success has been uninterrupted, and the Prunotto cellar has started to export wines all over the world. In 1954, Alfredo Prunotto himself decided to sell the company to the enamel friend Beppe Colla, who in turn, forty years later in 1994, chose to sell the cellar to the Marchesi Antinori family. At present, the Prunotto estate extends over a total area of ​​about fifty hectares of vines, divided among some of the best Piedmont wine areas, such as Bussia, Bric Turot and Costamiole. Among the rows, the vines are cured with rigor and consistency, raised as children, and cultivated in full respect for the environment, nature and ecosystem. In the cellar, although relying on the most modern oenological technologies, the main goal remains to enhance and enhance what the season and the territory have been able to express in the fruit. It is in this way that the Prunotto wine company comes to propose an important range of labels, divided between the classic line and the selection line, the latter created to enhance the individual cru. From Barolo to Barbaresco, passing through Grignolino, Roero and Moscato d'Asti, you arrive at Barbera and Dolcetto: this is how, with one of Piedmont's most prestigious and renowned oenologist speaking names, Prunotto wines by now for years they have become famous interpreters of some of the most prestigious denominations of all of Piedmont and not only, showing themselves profoundly elegant and extremely refined.
The Barolo 'Bussia' Cru line, dedicated to the great classics, by Prunotto comes from the renowned Bussia vineyard in the municipality of Monforte. Excellent Barolo, symbol of its cellar and one of the most important vineyards in the area, emblem of the denomination. Stylish, decisive, long-lasting, will be passionate over the years. A world-class red.