List of products by brand Penfolds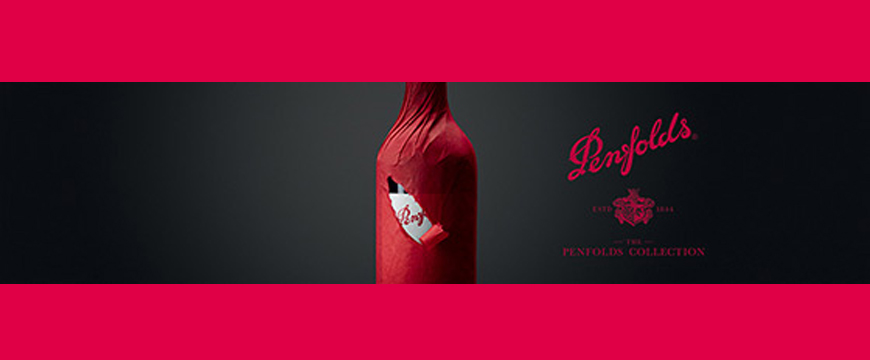 The Penfolds winery was founded by Christopher Rawson Penfold, a young British physician firmly convinced of the healing properties of wine that, before leaving Great Britain to emigrate to Australia, obtained bribes from the south of France. The small vines were planted near the cottage that Penfold himself built with his wife in 1845 in Adelaide. Up to the second half of the 20th century, Penfolds Cellar produced almost exclusively brandy and fortified wines, such as Porto or Sherry, used for healing purposes. Towards the middle of the last century, in the 1950s, according to the change in consumer tastes, the production of table wine began to increase. Since then, Penfolds Cellar has paved the way for the definition of Australian quality wines internationally. Today, the company is owned by Tooth and Co., which continues to commit itself to place its wines at the top of the quality. Among the rows, there is maximum respect for the environment, for nature and for the ecosystem, so the grapes that come to the harvest are all precious, honed and concentrated in every their organoleptic nuances. In the cellar, from decomposing to pressing, from fermentation to aging, from bottling to refining, every production step is constantly and scrupulously monitored, in order to always guarantee the highest possible quality level. It is this way that all the labels proposed by the Penfolds Cellar come to constitute a vast assortment of products, representing a range that can be adapted to every taste and occasion, supporting all the palates, even the most sophisticated, delicate and demanding. Some wines, such as the historian "Grange Hermitage", produced for the first time in 1951, are still vinified, and the "limited edition" lots are highly sought after by wine collectors around the world.
'Bin 389' by Penfolds is often referred to as the younger brother of the "Grange", the flag carrier of the cellar. This is because the "Bin 389" matures in the same barrels in which, during the previous year, rested the "Grange". It is a wine that combines the structure of Cabernet with the richness of Shiraz. Rests a year in American wood barrels.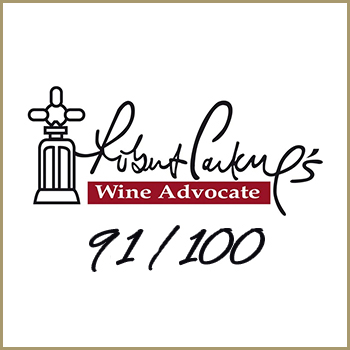 The Chardonnay 'Koonunga Hill'  by Penfolds comes from the combination of the best grapes coming from some of the most important wine-growing areas in Australia. This Chardonnay, vinified in purity, rests for six months in third-degree French oak barriques. Scented, fresh, creamy and well-balanced, an excellent wine at an exceptional price.