List of products by brand M. Chapoutier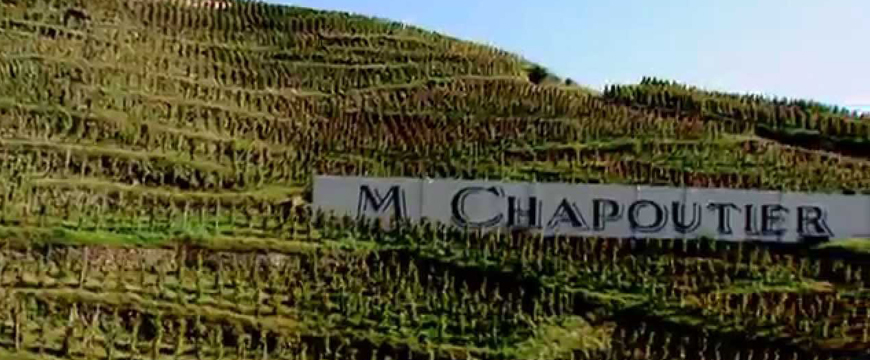 Already in 1808 a distant ancestor of the Chapoutier family began buying the first vineyards in the Rhône Valley. Today Michel has always been enthusiastic about wine and then self-taught, guiding the company with biodynamic philosophy, trying to respect his land, to exalt it and bring it directly to the glass. His spirit of strength and conviction led him to "export" this philosophy to other continents as well. Michel, in fact, produces wine in Australia and the United States, but also bought vineyards in Alsace and Portugal. However, the lure of the house has always been strong, and thanks to the flourishing "negotiating" activity it has been able to invest many resources in the development of the Domaine family in the Rhône valley.
The Crozes-Ermitage 'Les Varonniers' by M. Chapoutier is made from purified vinegar Syrah, is aged for one year in oak barrels, and expresses the deepest essence of the terroir to which it belongs, both in perfumes and in flavors. Conquest from the beginning to overwhelm you with a dense, soft, enveloping drink. Excellent!