List of products by brand Domaine Chanson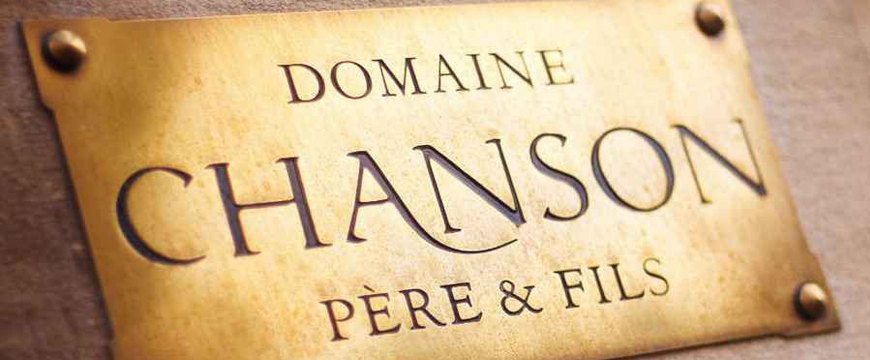 During the reign of Louis XV around 1750, Simon Verry founded the cellar today known as Domaine Chanson Père et Fils, one of the first wine-growing businesses in Burgundy to give birth to the wine trade, which was born in Beaune in the 18th century century. For more than two centuries, the Maison currently has a wine-growing property of about seventy hectares, scattered in the best areas classified as "premier cru", both in Beaune and Savigny and Pernand Vergelesses.
Since 1999, the Chanson company belongs to the Bollinger Champagne group, which, pursuing a policy first of all to obtain the highest quality in each wine, is utilized by a large number of experts, who can really make the most of the best terroirs of Burgundy and the grapes coming from here. Among the rows, it is always constant and maximum respect for what is the balance of environment, nature and ecosystem, and the agronomic rules followed devote careful and manic care to each plant, so that the grapes that come to the harvest are valuable , smeared and concentrated in each of their smaller shades.
In the cellar, scrupulously controlling every production step, one never misses what is the main objective to exalt all that the season and the territory have been able to express in the fruit. In this way, a range of labels is born capable of responding to all tastes and needs. From Chablis to Puligny Montrachet, from Pommard to Bourgogne (Chardonnay and Pinot Noir on all), the bottles that refer to the Domaine Chanson are synonymous with the highest oenological excellence of Burgundy and beyond. Wines, those coming out of the cellar founded by Simon Verry, able to conquer from the first sip, and able to give emotions that few other wines are able to offer.
The Gevrey Chambertin by Domaine Chanson is one of the best Pinot Neri of all Burgundy. Located in the "Côte de Nuits", the grapes come from selected vineyards in the northern part of the "Gevrey Chambertin" denomination located on an average slope and bordering the Premiers Crus. A deep and complex structure with well-integrated tannins, a great wine.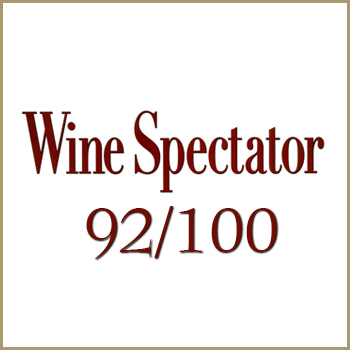 The Puligny-Montrachet by Domaine Chanson is one of the best whites in the whole of Burgundy. After careful and meticulous vinification, it is left to rest for at least 12 months in oak barrels. It has a large aroma clean, embellished with pleasant hints given by the wooden passage. A great quality wine.