'Très Vieux Rhum VSOP'  by Clément is aged for at least four years in bourbon wood barrels. It is versatile, ideal for drinking at any time of the day. It does not ask for anything but, if appreciated, it can give you great feelings.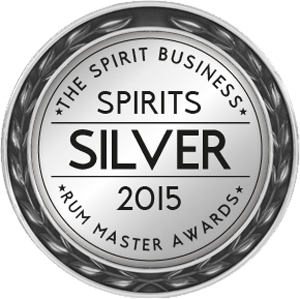 The Très Vieux Rhum Agricole Single Cask 100% 'Canne Bleue' by Clément is an exclusive Rhum, produced in very limited quantities. After an aging of eight years, each bottle is signed by the winery and marked by a numeric code that can be traced back to the barrel, ripening and the origin of sugar cane. A masterpiece, the first Rhum monovarietal in the world.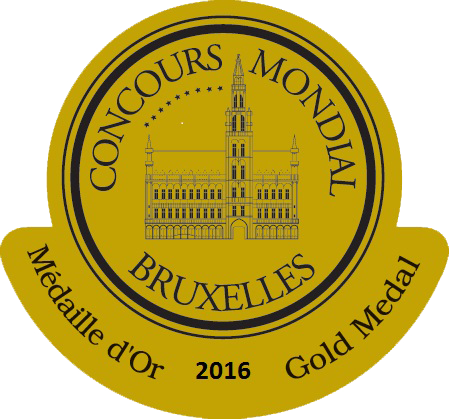 The Très Vieux Rhum Agricole 'Vanille Intense' by Clément comes with intense notes of vanilla that leave room for delicious hints of orange and cinnamon evoking the gingerbread and honey. Powerful and full-bodied, but at the same time round and soft. Aged 10 years in hard-toasted toasted bourbon stems.