List of products by brand Mesa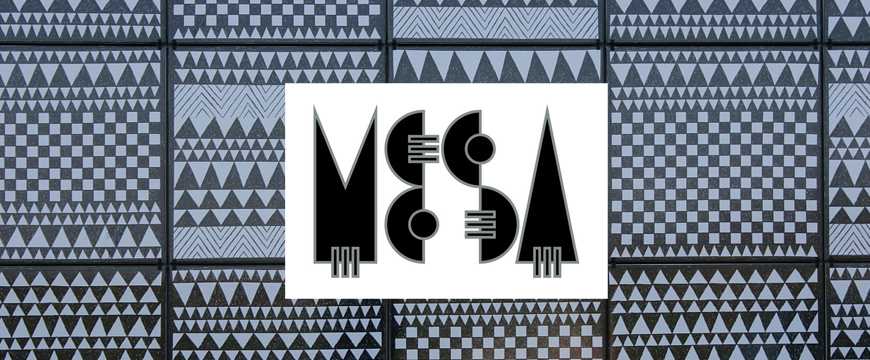 Mesa is a winery that was founded in 2005 based on the instinct of the famous publicity from Sardinia Gavino know. The name, as is Spanish for table or dinner table, perfectly represents the idea of conviviality, simplicity and love towards Sardinia E 'in the valleys characterized by sandy soils of Carbonia-Iglesias area that the wines of great character and brightness of Mesa: Carignano, cannonau and Vermentino.
Cannonau di Sardegna "Moro" by Mesa is an icon of the area. Ruby red with violet filessi, good intensity and persistence, vinous with hints of red fruits. dry, dry and warm. Balanced but with biting tannins. Excellent consistency. Perfect with fish, meat, traditional dishes.