List of products by brand Putzenhof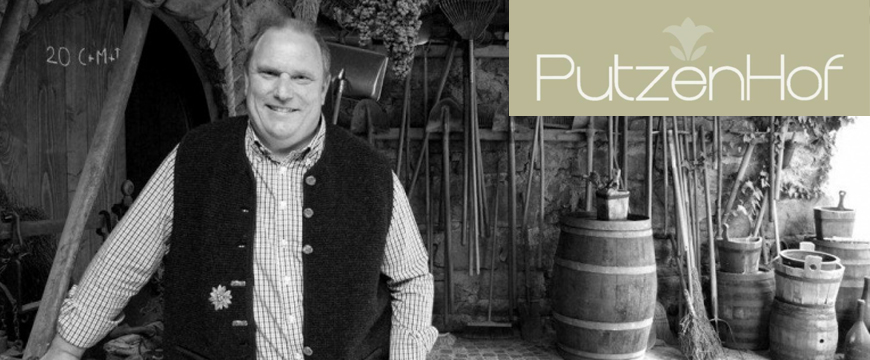 Putzenhof is a pearl set in South Tyrol. The story begins in 1956, when the grandparents of the current company's managers decided to buy an old farmhouse perched on a hilltop and set against the foot of a wall porforica. Wine production was destined to cover their own requirements, but since 2009 has started the DOC wine bottling for marketing. The fermented grapes come exclusively from estate vineyards, located at an altitude ranging from 350 to 600 meters above sea level. Wines produced, thanks to the specific terroir, are characterized by a good minerality, an excellent flavor and are very balanced acidity.
The South Tyrol Chardonnay by Putzenhof has a good body, it is fresh and vivace.Colore straw yellow with green reflexes; delicate and fruity aroma, typical of the grape with hints of exotic fruit and ripe pear, good length. Excellent as an aperitif, it goes well with fish, shellfish, poultry.