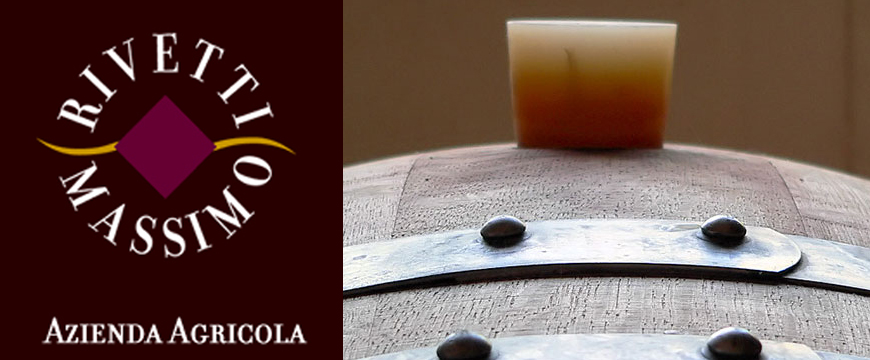 The company Agricola Rivetti Massimo is located in Neive, in Piedmont; its vineyards stretch on the sunny hills of the low Langa.
The twenty hectares entirely to the cultivation of grapes are divided into three different farmsteads:
Froi, located in the municipality of Neive, is the business center owned by the family since 1947. It has always devoted to wine production, the wine cellar and twelve hectares of vineyards, is one of the oldest structures in the area (already mentioned in the military maps end of 1800).
The vineyards are merged and favorably exposed to South, South-West so much that include two subzones of special election for the production of Nebbiolo, called RIVETTI and Serraboella; in addition to Nebbiolo are also cultivated Barbera d'Alba, Moscato d'Asti and Cabernet Sauvignon. Most of the vineyards are between the ages of thirty and fifty, and a high density hectare (4500/6500 strains).
Garassino, located in the commune of Mango, comprises four hectares with a South-West exposure. For our company is the possibility of future expansions; Here, in fact, the vineyards are younger and the setting is focused on innovation variety of Piedmontese with the introduction of Merlot, Pinot Noir, joined the Langhe Nebbiolo and Langhe Arneis.
The house, in this town of Alba, which also includes four hectares of vines with traditional varieties such as Nebbiolo d'Alba, Barbera d'Alba and Dolcetto d'Alba, with vineyards in full maturity (over 35 years) exposed at noon.