List of products by brand St. Urban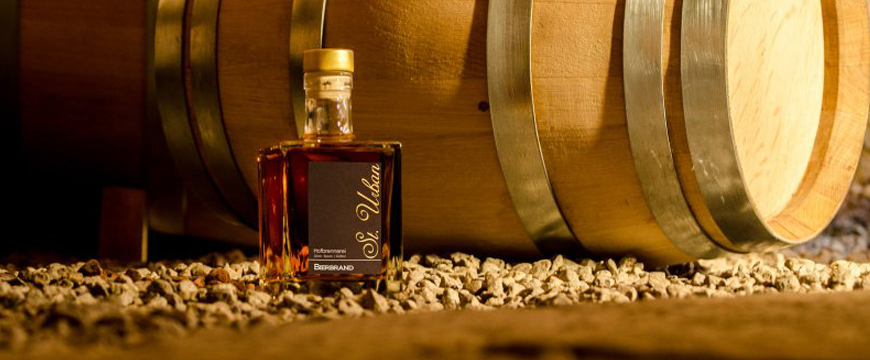 Artisan distillery inaugurated in 2008, St. Urban is synonymous with the distillatory art of unparalleled quality. The owner himself is in charge of the distillation, whose excellent work derives from an intense training as a master distiller and from a specialized education in the field of organoleptic analysis.
An essential prerequisite for the production of unparalleled quality brandy is the exclusive use of our cultivated fruit, harvested in full maturity and carefully selected.
Each of our distillates, obtained without added flavors or sugars, is a pure expression of uncontaminated nature.
Our fine brandy is distinguished by an aromatic richness and a very particular harmony, acquired during long months of aging.