List of products by brand Black Friars Distillery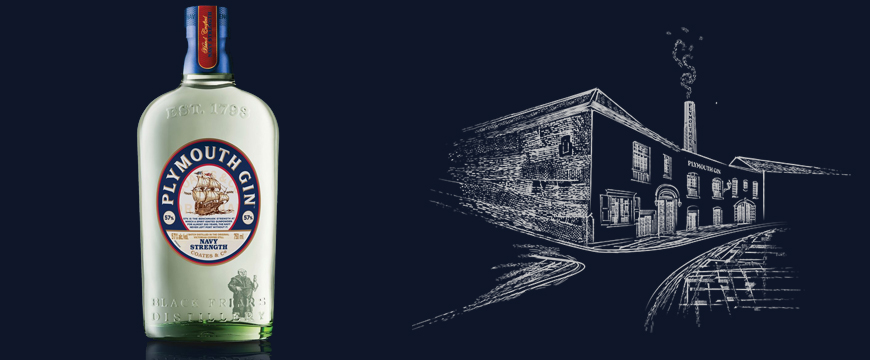 The Black Friars Distillery is the only Gin distillery still active in Plymouth and therefore unique in its geographical designation of this distillate. It takes its name from the Dominican monastery originally present in 1432. In 2005 it was acquired by V&S Group, already owner of Absolut Vodka, and is now merged into the Pernod Ricard group. To confirm his fame in the famous Savoy book, there are 23 cocktails that require the specific use of the gin produced in Plymouth.
The Plymouth Gin 'Navy Strength' by Black Friars Distillery is to the gradation required by the navy (57% vol.). It is characterized by softer and less dry juniper distillates than the classic London Dry ones. Intense and fragrant with notes of juniper and herbaceous accompanied by cardamom and coriander. In the mouth it is soft and powerful, with a return of herbal notes and a long finish.