List of products by brand W. & J. Graham's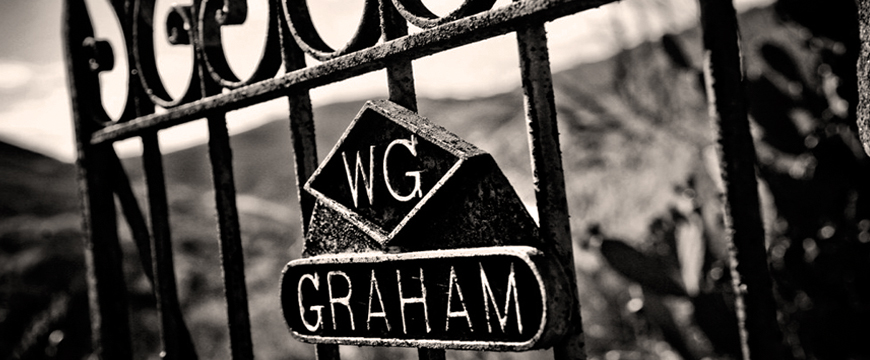 The history of the W. & J. Graham's winery has lasted for well over two centuries, during which the two families who wrote the pages became protagonists for the ability to produce exceptional Ports.
The Graham's adventure in Portugal began with brothers William and John, fabric traders, who at the dawn of the second decade of the nineteenth century, in 1820 to be exact, decided to accept as payment for the Porto barrels, which is why they also started a flourishing wine trade with Scotland, their homeland. About seventy years later, in 1890, the intuition arrived to expand its business by investing directly in the vineyards and land of the Douro valley, for which they bought the property of Quinta dos Malvedos, from which come the best grapes of the area. In the same year the famous Graham's Lodge was also inaugurated in Vila Nova de Gaia, used to store the barrels and leave the Ports to mature according to the type.
Today, the name of the Graham's family remains only connected to what is the company's historic brand, but the winery actually belongs to and is run by another Scottish family: the Symington. The latter acquired the property in 1970, an exceptional year that is considered by every expert as one of the best in the whole history of the Port. Even the Symington's have a hundred-year history behind them in the Douro valley, so they can guarantee that the tradition and the pioneering spirit of the founders are maintained in the production of their port, while the company remains the only winery to be still owned by a single Anglo-Saxon family.
This is how the "W. & J. Graham's ": from White Port, to Ruby, from Tawny to Late Bottled Vintage (LBV), to finish with the most aged and prestigious Ports, they are all Porto, those that refer to the Vila Nova de Gaia winery, among the best that can currently be found on the market.