List of products by brand Ulysse Collin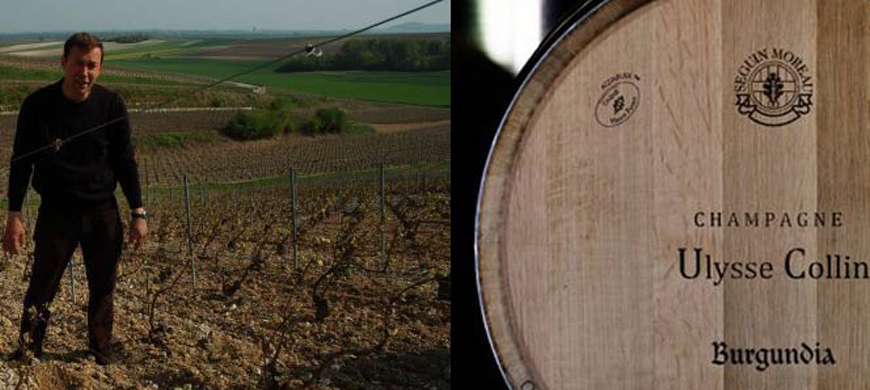 In 2003, after completing an internship at the great Anselme Selosse, Oliver Collin decided to resume management of the 4.5 hectares of vines that his family had rented for years. To these were added, in 2005, another three hectares of vineyards owned by the grandfather of Oliver himself. This is how in Cogny, in the department of Marne, today the maison récoltant-manipulant Ulysse Collin gives Champagne that they quickly made known and appreciated by fans. Among a thousand difficulties - to remember one of them all it is possible to mention the frost of 2003 - the small farm parcels, with vines that stand at an average age of 35, do not know weedkillers and grow on chalky and siliceous or clayey soils calcareous. In the winery, vinification takes advantage of oak barrels that come directly from Burgundy, the Champagne remain at least three years on the lees, and the dosages that are made are minimal. Consequently, excellent labels are born, unique for refinement and elegance.
'Les Maillons' by Ulysse Collin is an impeccably balanced Blanc de Noirs Extra Brut. It combines finesse and character, giving unique emotions. Born from a vineyard that is over 40 years old, whose pinot noir grapes, vinified in purity, are left to ferment in small oak barrels. Rest on the lees from 30 to 36 months. Full and generous, it is the maximum expression of its terroir.