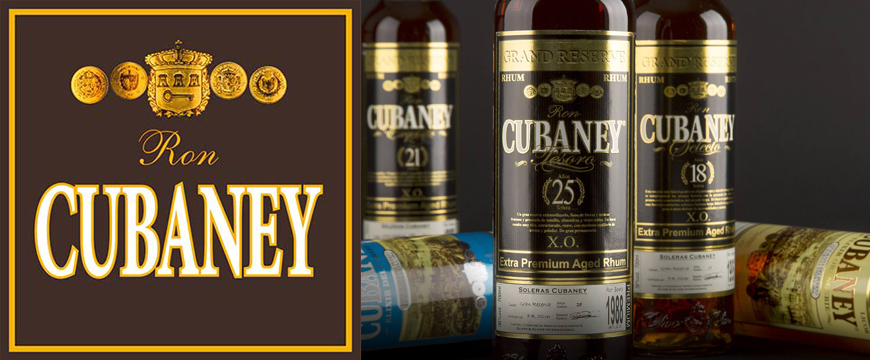 After emigrating to Cuba in the late 1700s, Don Juanillo Oliver, the patriarch of the family, dedicated himself to the cultivation of tobacco and the processing of cane sugar and its derivatives. Over time, the Olivers specialized in rum production, and even before 1870 their aged rums were considered among the best in the world. Then came the revolution of 1959, and many members of the family left Cuba.
Their descendants dispersed throughout the world, settling mostly in Europe and the Americas.
In the early 1980s, a member of the new generation of the family was able to return to Cuba, and his curiosity about the past led him to immerse himself and dig into the history that belonged to him.
He found, among the archives, hundreds of papers and documents, and among them he discovered the original indications used by his ancestors in the nineteenth century for the production of rum. Encouraged by the discovery of their roots, from that moment the descendants of the Oliver family committed themselves to reborn that Cuban rum that had once brought fame and fortune.
The Dominican Republic was chosen as the ideal place of production, thanks to the climatic, geological and topographical characteristics, which make it very similar to its twin island, Cuba. A group of Cuban roneros masters, expert connoisseurs of rum, was hired. who, with their great experience, were the essential figures to realize the ambitious project.
With the first bottles, the dream turned into reality. After an interruption lasting more than one hundred years, the authentic and refined Cuban rums produced in the past centuries by the Oliver family return today to shine with pride, intended for true connoisseurs of rum.