List of products by brand Kensei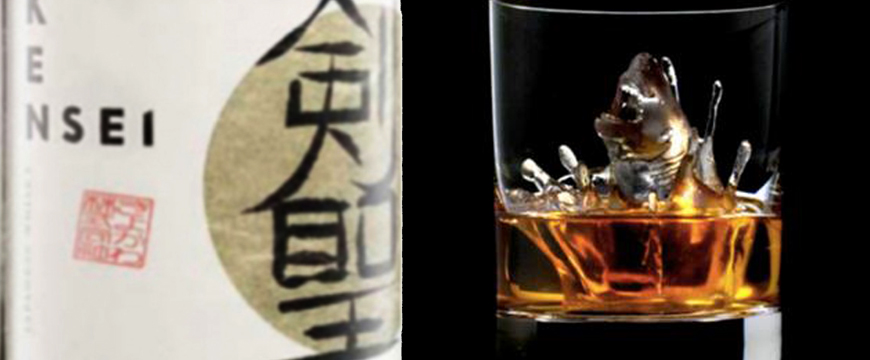 Kensei is a Japanese distillery reality, whose name means "pure river" in Italian. It is a distillery located between the prefecture of Kaganawa, whose capital is Yokohama, and the beautiful mountains that surround the city of Nagano. Here the days pass marked by the rhythm of habits, and the distillery team works with passion and dedication to give life to a particular product, the Blended Whiskey. A label that is the result of a selection of ready-made Whiskey batches, aged in small oak barrels for different periods, cut to each other, so as to merge the different original souls within a single product. A bottle with elegant aromas, flowing to the palate with refinement and lightness, without hiding its own character.
The Blended of Kensei, distillery located between Kanagawa and the imposing mountains of Nagano, comes from a meticulous selection and assembly process: starting from a choice of different whiskeys aged in small oak barrels, these are cut so as to merge the different souls all inside of a single body, a Blended with delicate aromas and flavors. Worth a careful taste.