List of products by brand Plantation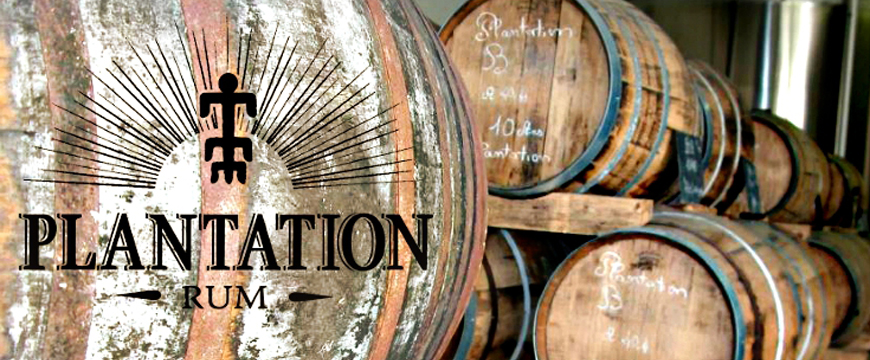 Plantation is a brand that was born in the early 90s from the passion of Alexander Gabriel, already recognized distiller of the famous Maison Ferrand, among the oldest companies of French cognac. Gabriel, driven by curiosity and love for distillation, decides to experiment with new Caribbean rums, traveling in the most typical terroir of this distillate: from the Caribbean he travels throughout Latin America, through dozens of different regions - each one characterized by styles and peculiarities different - Gabriel tests a truly remarkable line of different rums, each one representing the territory from which it comes.
Today, Alexandre Gabriel, who has become the owner of Maison Ferrand, has received praise and recognition for his distillation business and for his rums, which have earned him numerous prizes in over 15 years, such as the Master Blender in the "World's Best" award and the prestigious Golden Barrel Award.
The Extra Old XO '20th Anniversary' by Plantation comes from the island of Barbados. Aged for 12 years in oak barrels that previously contained Bourboun, then aged for a further 18-24 months in France in ex-Cognac barrels. It owes its sophisticated aromatic complexity to the different species of wood used, to varying degrees of roasting, and to different climates. Great meditation rhum.