List of products by brand Balblair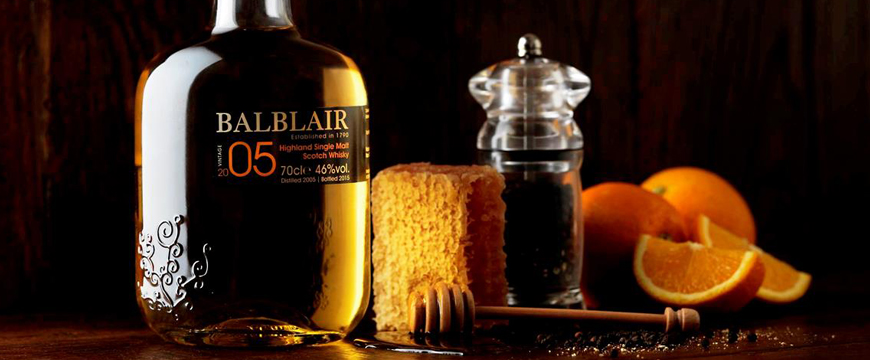 The Balblair Distillery was founded by John Ross in 1790, and is located in the north of Scotland on the coast of Dornoch Firth. Initially administered by a family management that lasted until the end of the nineteenth century, currently the Balblair Distillery belongs to the company Inver House Distillers, which after many historical vicissitudes and after equally frequent changes from hand to hand, has definitely detected in 1996, starting in fact to write a new chapter in the history of this timeless distillery.
Using carefully selected raw materials, and exploiting a source of pure and uncontaminated water, are high quality Whiskey distillates, which are left to mature in barrels built with very fine woods. This is how the Balblair Distillery Whiskeys are born, which are identified not with the years of aging, but indicating the year in which the Whiskey has been stabilized, so that each label of Balblair expresses the essence of its year in the bottle, enhancing all the best features.
The Highland Single Malt Scotch Whisky 'Balblair' by Balblair is bottled without being filtered and without adding artificial colors. It was at rest in American oak barrels, previously used to refine Bourbon. It expresses a beautiful harmony that is created between sweet spices and spicy components. Great to sip on evenings with friends.