List of products by brand Pierre Ferrand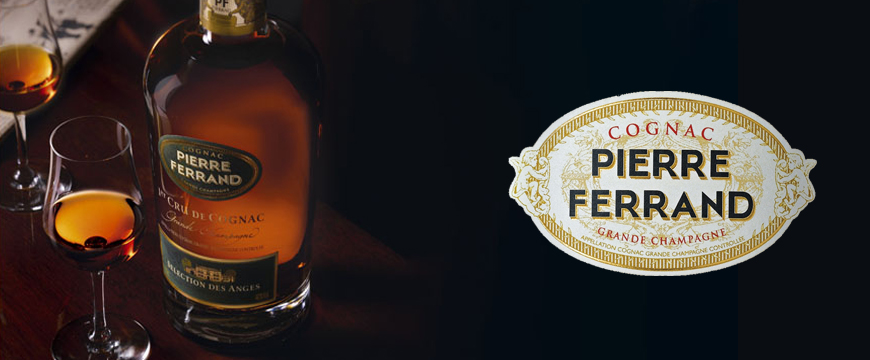 In 1989, from the meeting between Alexandre Gabriel and the Ferrand family - corresponding to one of the oldest wineries in the Cognac region - the Maison Ferrand was born, renowned for the production of Cognac and more. Keeping the age-old craft production methods intact, the Ferrand company offers labels that stand out among a thousand, thanks to their peculiar organoleptic characteristics. Distributed in over forty different countries, the distillates produced by the Maison Ferrand come from the best raw materials, and are obtained following slow and meticulous processes, whereby distillation takes place in copper stills and aging is carried out in old oak barrels. They see the light in this way exceptional distillates, the pride of an entire territory, first of all originated by passion, dedication and love for their work.

Cognac 'Ambre' by Pierre Ferrand is made in the vineyards on the Angeac terroir in the heart of the Grande Champagne, what the connoisseurs call the 'Golden Triangle', considered the Premier Cru de Cognac. 'Ambre' is very harmonious, for the perfect balance of taste and the delicate freshness. Subtle aromas and light aromas, perfect for those who especially love to find refinement and elegance.